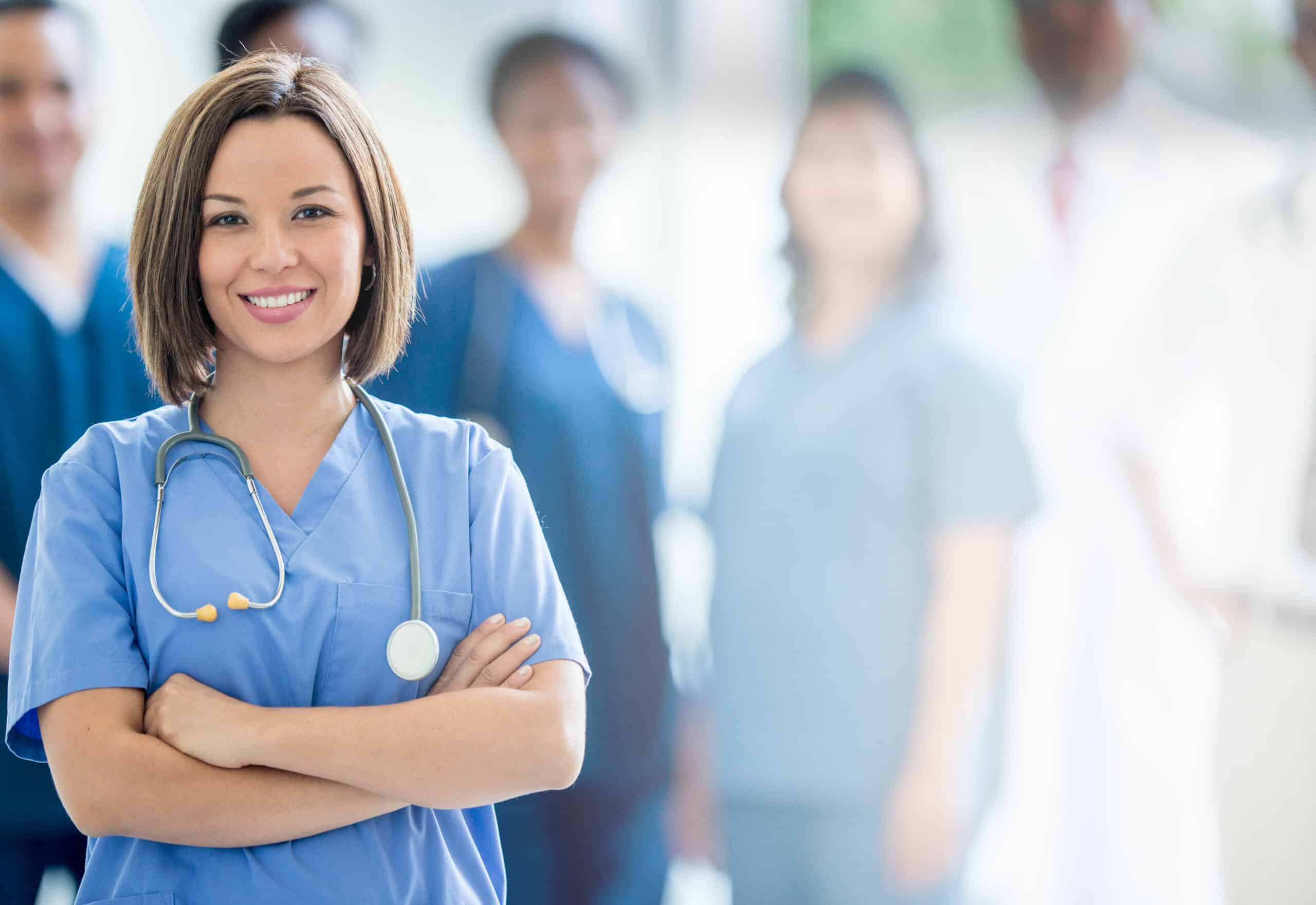 Ardor Health's COIVD-19 Traveler Policy
Here at Ardor, we are your advocates. We promise to always put your needs first. During these unprecedented times we want to ensure our travelers know they have protection if they become COVID positive due to workplace exposure. In the event your facility does not provide guaranteed pay during their mandated quarantine, Ardor Health will be here to help.  Vaccinated or unvaccinated, if you are quarantined by the facility due to possible exposure to COVID-19 while at work, and you meet the conditions below, you will be paid up to $1,400 for all shifts scheduled within quarantine period up to 7 days.  Ardor is committed to caring for you while you courageously care for others in our communities.
The facility at which you are working is requesting that you be quarantined due to possible exposure to COVID-19 while at work
You have tested positive for COVID-19 infection due to the workplace exposure (and have test results documents available)
NOTE: Whether you are vaccinated or unvaccinated the above policy applies.