PT / Physical Therapist in Sun City West, AZ
PT / Physical Therapist in Sun City West, AZ
---
Description:
Estimated payment breakdown $1,742 per week in taxable pay and non-taxable stipends
Specialty: PT
Start Date: 6/6/2023
Duration: 13
40 hours per week
Shift: 8hr days (8a-5p)
Employment Type: Traveler
Ardor is looking for a PT in Sun City West, AZ!
Qualifications
Must be a graduate of an American Physical Therapy Association (APTA) accredited school of physical therapy
Valid State Physical Therapy License/ Registration REQUIRED to start
Ability to work 40 hours per week with occasional late or early shifts to accommodate patients
Cardio-Pulmonary Resuscitation (CPR) certification required.
Apply now or contact us for more information.
Our Awesome Benefits include:
Weekly Pay.
Major Medical/De 353237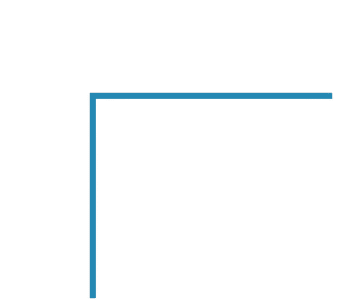 Other jobs you may be interested in