PT / Physical Therapist in Los Lunas, NM
PT / Physical Therapist in Los Lunas, NM
---
Description:
Estimated payment breakdown $2,278 per week in taxable pay and non-taxable stipends
Specialty: PT
Start Date: 7/17/2023
Duration: 13
40 hours per week
Shift: M-F 8a-5p
Employment Type: Traveler
Join #TeamArdor! We are looking for a PT to join our team in New Mexico. This is a fulltime position working a 13 week contract. For more information or to be considered, click apply now!
Our Awesome Benefits include:
Weekly Pay.
Major Medical/De 567909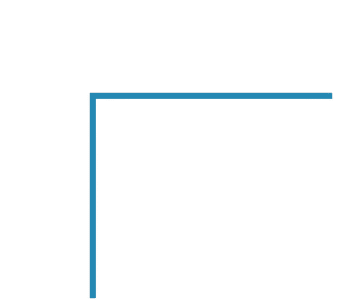 Other jobs you may be interested in