LPN / LVN / Licensed Practical / Vocational Nurse Long Term Care/Skilled Nursing Facility in Bethel, AK
LPN / LVN / Licensed Practical / Vocational Nurse Long Term Care/Skilled Nursing Facility in Bethel, AK
---
Description:
Estimated payment breakdown $1,436 per week in taxable pay and non-taxable stipends
Specialty: LPN / LVN
Start Date: 12/13/2023
Duration: 13
32 hours per week
Shift: Days
Employment Type: Traveler
Ardor Health Solutions is looking for a Licensed Practical / Vocational Nurse to join our travel team in a Hospital setting, in Bethel, AK! This is a full time travel contract position.
Requirements include, but are not limited to:
Active AK. Hospital license
2+ years of Licensed Practical / Vocational Nurse experience
Ability to clear a drug screen/background check
This position begins on 03/07/2023 and ends on 06/06/2023
Benefits include:
Major Medical
Dental/Vision Insurance
Pet Insurance
Life Insurance with extensive family health options
License Reimbursements and processing assistance with our internal licensing department
$500 referral bonus
24-hour emergency access to our offices
About Ardor Health Solutions:
Ardor Health Solutions is a fun, energetic, and passionate group of healthcare staffing professionals. We strive to bring you the highest quality positions that are perfect for your career. We are dedicated to finding you a travel position that not only provides superior compensation, but enriches your life.
Ardor Health Solutions is a Fortune Ranked, award-winning, expanding company that has also recently been ranked the 20th Largest Allied Staffing Firm in the Nation by Staffing Industry Analysts (SIA) and by Fortune`s Great Places to Work Surveys several years in a row.
For more information or to be considered, please apply now.
Our Awesome Benefits include:
Weekly Pay.
Major Medical/De 614026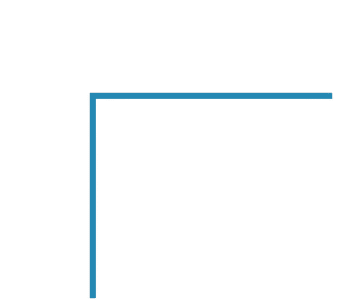 Other jobs you may be interested in