RN / Registered Nurse Medical Surgical Telemetry in Cincinnati, OH
RN / Registered Nurse Medical Surgical Telemetry in Cincinnati, OH
---
Description:
Estimated payment breakdown $2,600 per week in taxable pay and non-taxable stipends
Specialty: RN
Start Date: 10/12/2022
Duration: 13
40 hours per week
Shift: am
Employment Type: Traveler
Surgical Tele RN- 6/21, 7/5 Start
Duration: 13 weeks
Shift: 7p-7:30a
Weekend/Holiday: Every other weekend, every other holiday
Responsibilities: Will be educating patients and family members. Will work as member of collaborative healthcare team for optimal patient outcomes and decreased hospital stay. Nurses use spectra link phones to communicate; all nurses required to wear locators; tele alarms send updates to phone. HUC at desk overseeing tele monitors. Nurses expected to give report at bedside. Huddles lead by the charge nurse at 7a.m. and 7p.m.
Must haves: BLS, ACLS, OH license without discipline. Must be able to read telemetry strips. At least 1 year of acute care hospital experience.
Nurse to patient ratio: 1:4-6
349650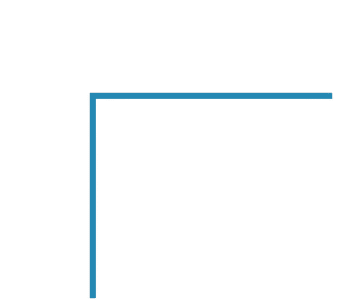 Other jobs you may be interested in