SLP / Speech Language Pathologist in BLOOMINGDALE, NJ
SLP / Speech Language Pathologist in BLOOMINGDALE, NJ
---
Description:
Estimated payment breakdown $1,560 per week in taxable pay and non-taxable stipends
Specialty: SLP
Start Date: 10/12/2022
Duration: 13
32 hours per week
Shift: 8hr days
Employment Type: Traveler
Join #TeamArdor in Bloomingdale, NJ. This is a fulltime positon working a guaranteed 32 hours with ability to work up to 40 hours.
For more information, or to be considered, clicki apply now!
213054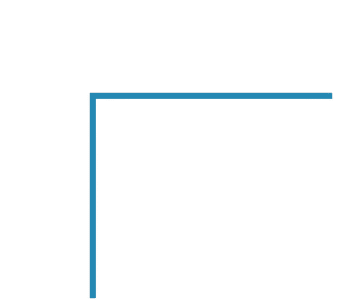 Other jobs you may be interested in