SLP / Speech Language Pathologist in Lakewood, NJ
SLP / Speech Language Pathologist in Lakewood, NJ
---
Description:
Estimated payment breakdown $1,716 per week in taxable pay and non-taxable stipends
Specialty: SLP
Start Date: 7/10/2022
Duration: 52
30 hours per week
Shift: 8hr days
Employment Type: Traveler
Ardor is looking for an OT to assist with early intervention of patients ages 0 – 3years. Services will be held in the patients home or daycare facility. Each visit is 1-hour including documentation.
Requirements include:
BLS
Licensed in NJ
Pediatric experience (early intervention preferred, but not required).
404082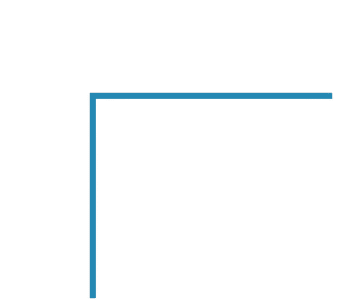 Other jobs you may be interested in