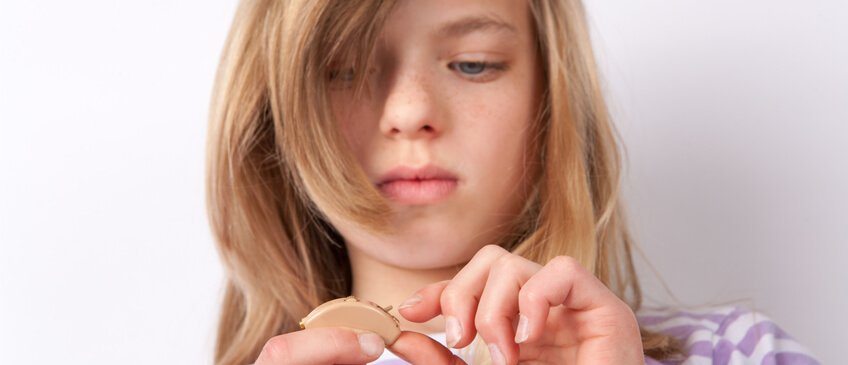 1/4 of Americans Lose Hearing From Noise
Hearing loss has long been an issue associated with old age but a recent report conducted by the Center for Disease Control and Prevention (CDC) shows that hearing loss is starting younger than previously recorded. The study was ignited by a call to action in a report from the 2016 National Academies of Sciences which urged for governmental agencies to up their efforts in collecting data on hearing loss in adults. The result was a study titled "Vital Signs: Noise-Induced Hearing Loss Among Adults" which analyzed data collected from 2011 to 2012. The results were eye-opening.
The study analyzed 3,583 from the ages of 20 to 69 who served as a representative group of the U.S. population. Audiometric notches were used to identify noise-induced hearing loss. Of the total group of individuals who were analyzed, 24.4 percent had notches which indicated hearing loss of some sort in either or both ears. Of these individuals, a high majority were males and old people which is common as hearing is known to deteriorate with age. The surprising data was of which that highlighted 19.2 percent of individuals between the ages of 20 and 29 showing signs of some form of hearing loss.
This shocking discovery is likely to be the result of earphones amongst other conditions as the participants of the study indicated that they are not exposed to loud noise regularly at work. Conditions including an excessively loud car stereo or standing too close to stadium speakers can all lead to some sort of hearing loss, even if it is not a recurring occurrence.
Ways to Prevent Hearing Loss
As a result of this study, it is important that individuals are aware of ways they can protect their hearing. The CDC suggests that you:
Lower volume levels on personal listening devices

Use devices that protect hearing

Steer clear of loud noise sources
There are even cell phone applications that measure sound levels and identify what levels are safe compared to those that may be detrimental.
Hearing loss is a serious issue amongst Americans and is starting to affect them at younger ages than ever before. As an Audiologist, you have the ability to apply your skillset and expertise to help treat individuals suffering from hearing loss. Ardor Health Solutions can help get you on track to this rewarding career. Visit our job listings page to search audiology jobs across America or give us a call at (855) GO-ARDOR.