Is travel nursing and travel therapy a whole new world to you? We're here to answer your questions. Below you'll find some of the most frequently asked questions we get around the office! Scroll through or select a category to get started.
Getting Started as a Travel Nurse or Travel Therapist
Travel Nurse &
Therapist Housing
No matter where in the U.S. you land, Ardor Health will offer you a stipend for housing. While we can certainly help make suggestions on the best places to stay, this option provides you will total flexibility to make your own choices. Find what works for you: explore rental listings, book that awesome Airbnb, stay with a friend or family member, etc. No matter what you choose, you'll still that get extra cash in your pocket to help cover your living expenses. (P.S. Because you're travelling, that stipend is tax-free!)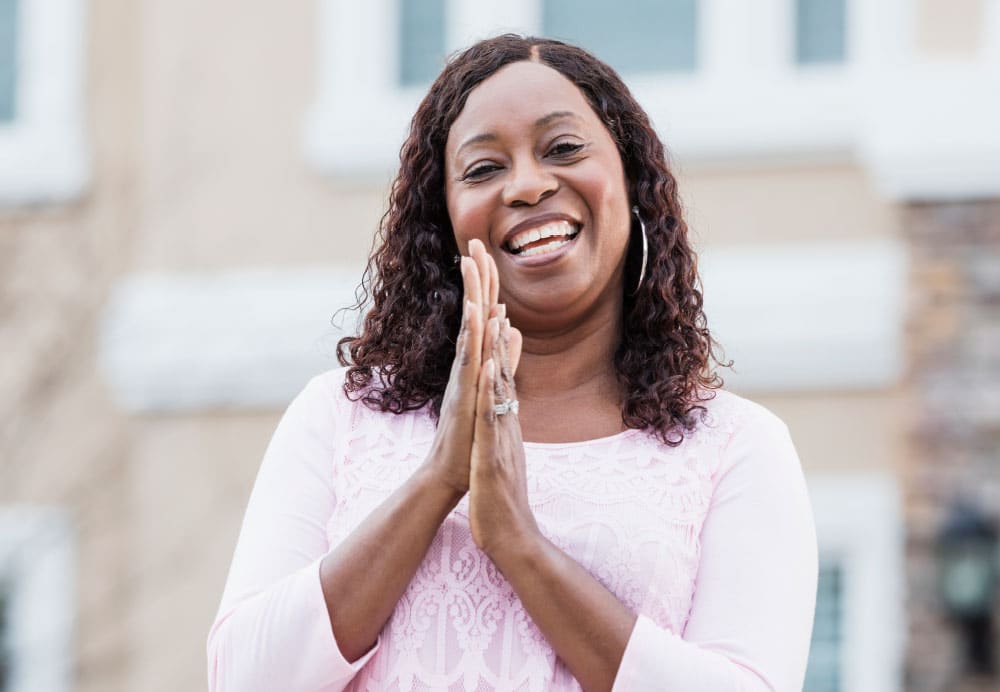 Travel Nurse & Therapist
Pay and Benefits
Travel Nurse & Therapist
Credentialing and Licensing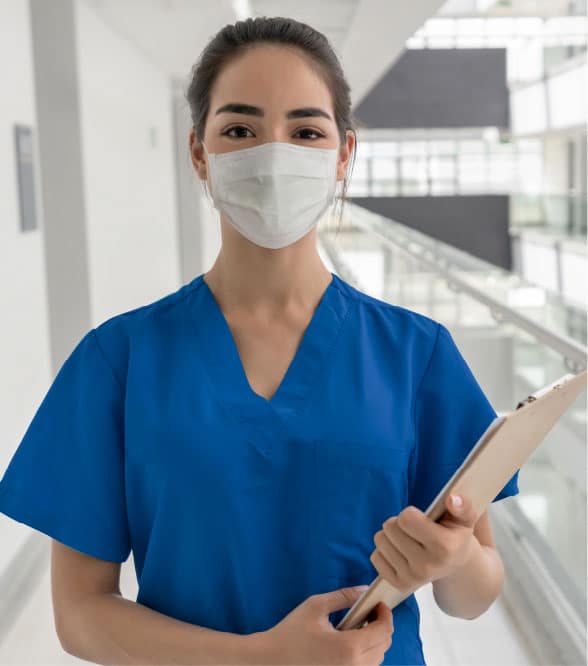 Still got questions?
Talk to an Ardor Advocate today.