Passion. It's in our name, and it's in the way we serve our clinicians, our clients, and our own team members.
Your advocate in travel nursing and travel therapy
Our mission is to place exceptional clinicians in positions to provide exceptional care.
We genuinely care about the people we work with. We're not filling quotas – we're here to make intimate connections and have your back.
How do we deliver? By being Ardor Strong. With live and breathe our Ardor Strong values:
A strong influence on the industry
A strong desire to have fun
Who Is Ardor Health?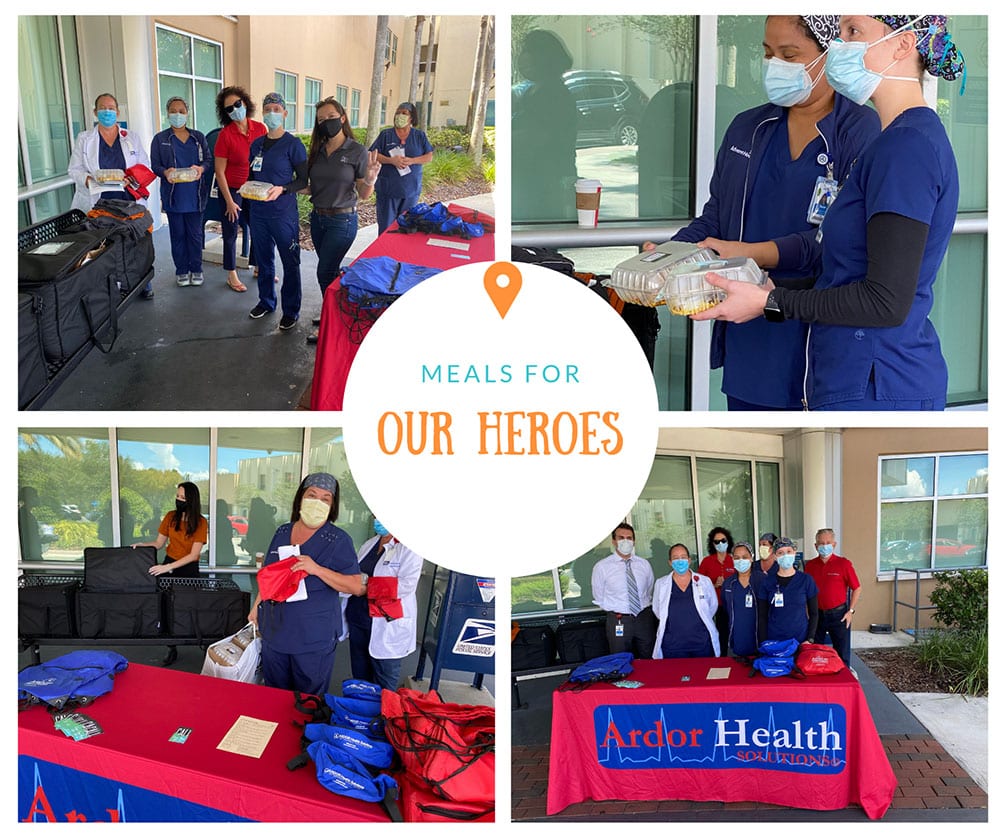 Giving Back with Ardor Angels
Ardor Angels is our community outreach program, through which we support a wide variety of causes. From holiday drives and awareness walks to care packages for our overseas troops, it is a pleasure to give back to our communities through our Ardor Angels.