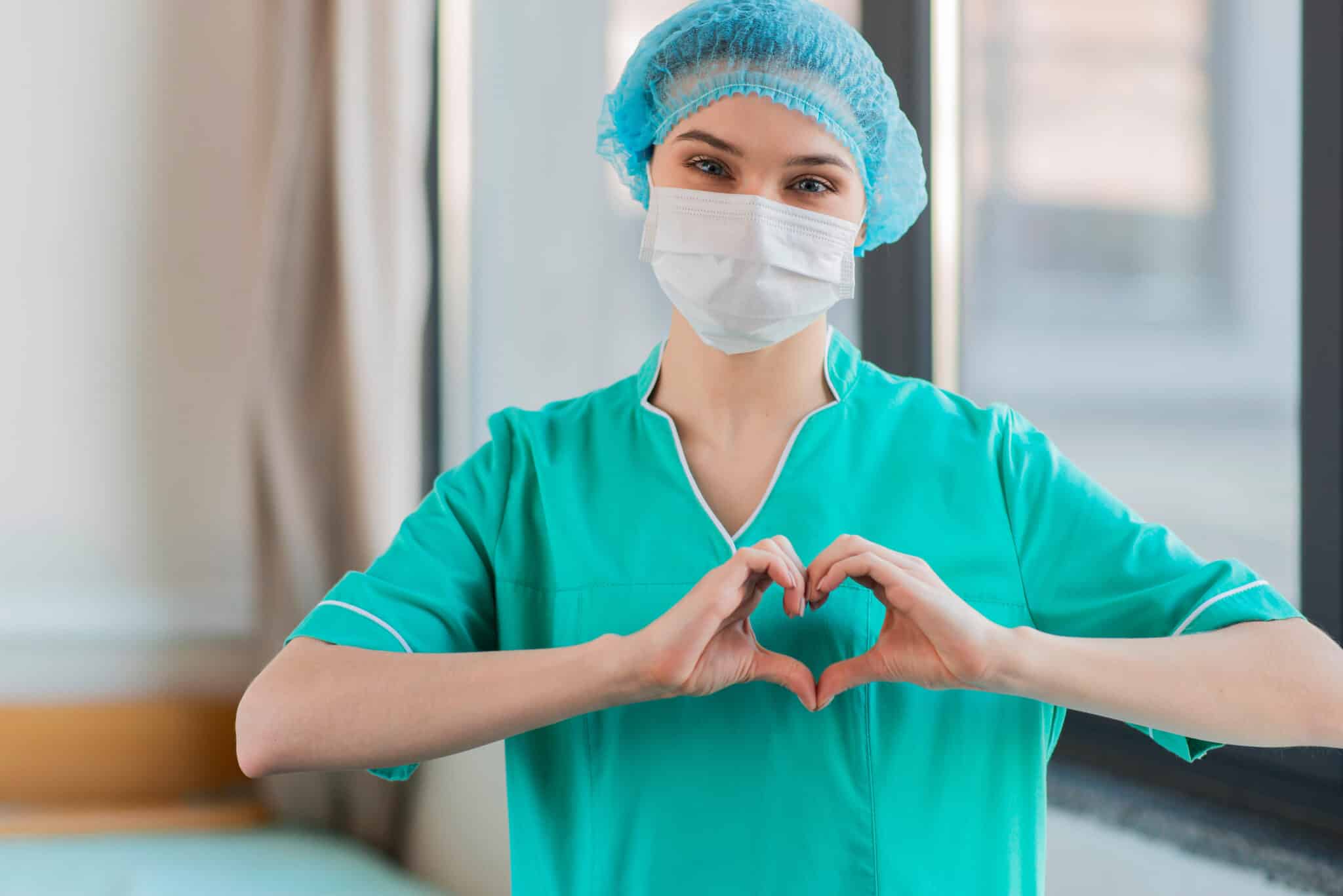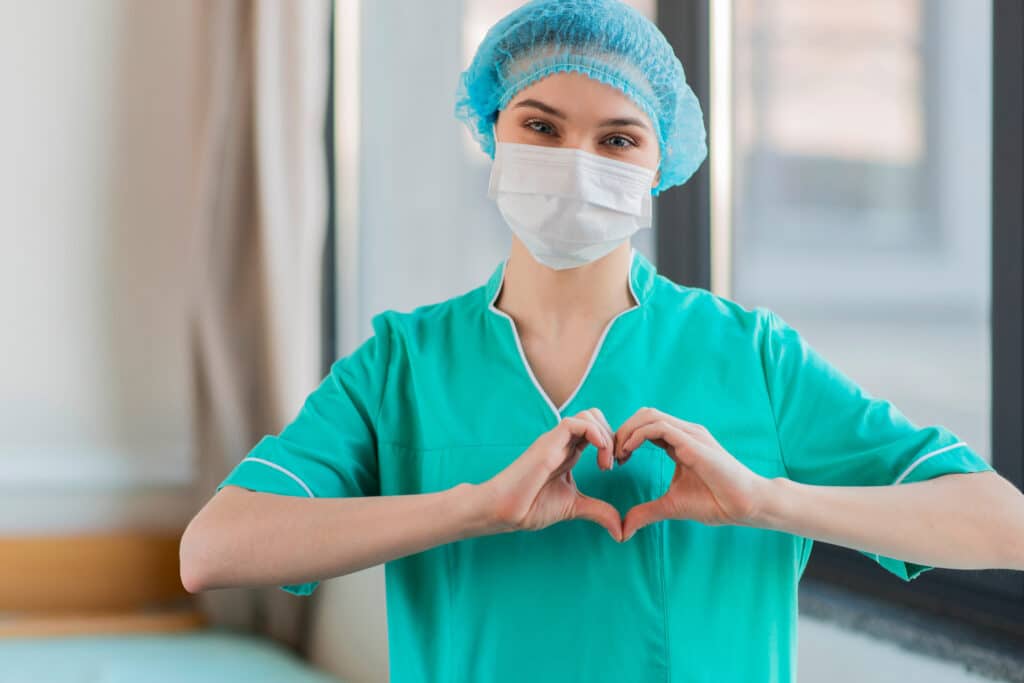 2020 is the Year of the Nurse!
The roaring 20s have returned and the year 2020 is a little extra special this year for nurses and midwives in particular! The World Health Assembly, the governing body of the World Health Organization (WHO), designated 2020 as the International Year of the Nurse and Midwife to advance nurses' vital position in transforming healthcare around the world. It also is in honor of the 200th anniversary of Florence Nightingale's birth.
The Year of The Nurse
This designation shows the WHO's focus on the nursing profession role as a key component in the healthcare industry. In 2020, WHO will release the first ever State of the World's Nursing report. This report will detail the power of the nursing profession, which currently is more than 50% of the healthcare workforce in most countries. This report will also address the key concerns of the nursing shortage.
In addition to WHO, ANA Enterprise will also participate in the year of the nurse by celebrating nurses everywhere and engaging nurses across multiple platforms; promoting leadership, community, excellence, and innovation.
"As the largest group of health care professionals in the U.S. and the most trusted profession, nurses are with patients 24/7 and from the beginning of life to the end. Nurses practice in all healthcare settings and are filling new roles to meet the ever-growing demand for health and health care services," said ANA President Ernest J. Grant, PhD, RN, FAAN. "Despite the major role nurses play in health care delivery and community outreach, there are opportunities to increase understanding of the value of nursing in order to expand investment in education, practice and research, as well as increase the numbers of nurses who serve in leadership positions."
Partnering with Ardor Health
Ardor Health's commitment to its nursing family is stronger than ever! To celebrate this year, Ardor Health plans to roll out even more travel incentives, provide our nurses with industry leading pay packages, and grow our internal staff to better assist you on all of your future travel assignments!
If you are interested in finding your next great position, then feel free to search our database! If you don't see a position you love, feel free to call us or open up a Live Chat!
Get Social!
Nurses are encouraged to use #yearofthenurse and follow us on social media as we celebrate nurses in 2020. To stay connected throughout the year and join the celebration, click here.