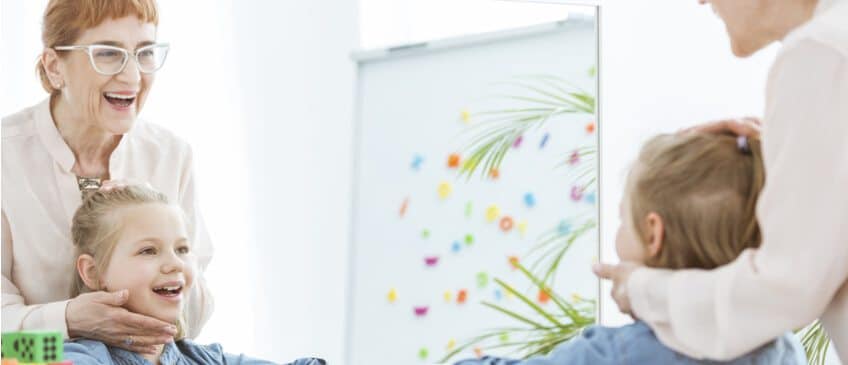 3 Things to Know About Transferring Your Speech-Language Pathology License
When you take your speech-language pathology (SLP) skills across the country, you quickly learn that state qualifications may not be as clear as you expect. If you have acquired your new SLP position through a healthcare staffing company, the recruiter should be able to tell you everything you need to know about the transfer process for your particular state. For speech-language pathologists who are moving on their own, we have provided a general overview of what to expect when transferring your SLP license.
Timeframe
Perhaps the most important aspect of transferring your license to a new state is giving yourself time to prepare. Some states will be faster about responding to your request than others. Minnesota, Rhode Island, and Texas can take as long as six weeks. States that don't have as much population density like Nebraska or Oregon may only take up to 14 days. There are also states that don't have a set timeframe at all, basing their responses around when the SLP state board holds a meeting. In Washington D.C., for example, the board meets on the third Monday of every month, and you must submit the license application on the Friday before the meeting date. You can find a comprehensive list of state timeframes here.
Verifications, Score Transfers, and Transcripts
Most states will want to see every type of SLP license you have acquired, including expired licenses. While not as common, other states may also request a transfer of your PRAXIS scores. For those who do not have a record of their scores on hand, you can send a direct request for PRAXIS to send you a copy on their official website. You don't have to wait for PRAXIS to send the report to you; after providing your personal information, the site can mail the score directly to the appropriate state. The final request a state may have is receiving a transcript directly from the school you studied and graduated from. If this applies to your state, it is important to contact your school and confirm how the requests are processed, sent, and whether the school will charge a fee.
Odds and Ends in SLP License Transfers
A handful of states have requirements that are unique enough not to be mentioned above but must be kept in mind. These include:
Colorado –

Does not have licensing requirements for Speech-Language Pathology Assistants (SLPAs).
Florida –

Requires an hour of HIV/AIDs education and two hours of medical errors education.
Delaware –

Requires the completed application to be submitted three business days before the next board meeting.
Oklahoma –

Requires a background check.
New Hampshire –

Requests criminal history reports for any state you lived in. These reports must be sent from the state police.
Washington –

Requires a background check and AIDS education
The requirements of transferring your speech-language pathology license can feel frustrating and convoluted. Staying informed and giving yourself enough time to review the process can help you catch any early mistakes or requirements you may miss and streamline your move. If you are still searching for a new speech-language pathology position in another state, the recruitment experts at Ardor Health can help you find your dream career. Search through our online SLP job listing today, or call 855-GO-ARDOR!