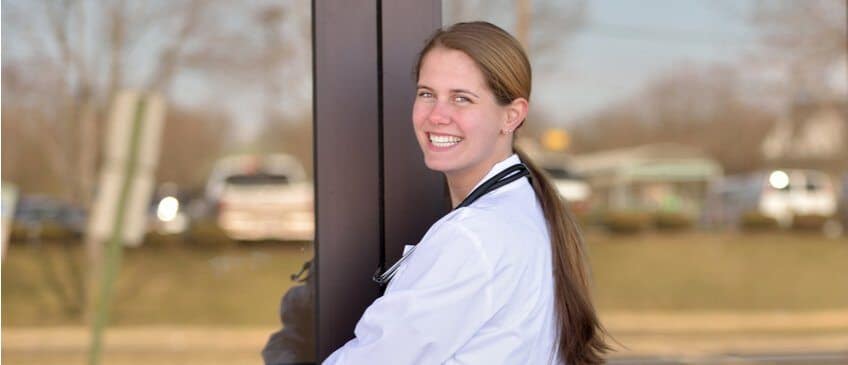 4 Tips For Starting Your New Nursing Job
Congratulations on getting a new job! This is an exciting time and the beginning of a new chapter in your life. Whether you have been hired for a role in a new healthcare field you have recently studied, or are being promoted from your most recent position, there will be a period of adjustment. Although you aced the interview and landed the job, it is not time to relax! Your new position will come will with many changes and it is important that you get off on the right foot. Allow these tips to guide you through a smooth transition into your new nursing position.
Make the Most of Orientation
Take advantage of every opportunity to gain information. Everything from policy to certain restrictions and guidelines are outlined during orientation. It is important that you attend and take notes. This may also be the first time you are introduced to your superiors and other new team members, so take advantage of it. Do not be hesitant to mingle with your new coworkers and show people that you are a team player.
Bond With Your Team
Simply introducing yourself to others is not enough. You must take the time to bond with your team. There will be times when you will need them and vice versa; it is vital that you all have a strong foundation to build from. Lunchtime is a perfect opportunity to get to know your co-workers. If you usually eat lunch alone, try to spend some days of the week conversing with your peers during your break.
Be Open to Criticism
You are in a new position. It is expected that you won't get everything right on the first try, but you need to be teachable. When given constructive criticism on how you can improve or do a task more efficiently, take it in stride. The ultimate goal is for everything to run seamlessly. Managers take pride in employing individuals who can take criticism and act upon it to make changes for the better.
Give Your New Position a Chance
Do not let your first shortcoming overtake your passion for nursing. You did all of the hard work necessary to get the position. Your employer would not have hired you if he or she did not believe that you were the best applicant for the position. Prove them right by working through the tough times. You will be grateful for it and come out more determined than you were before.
Ardor Health Solutions can help you land that new nursing position. Don't worry about having to fill out lengthy online applications followed by a long period of anxiously waiting to hear back. We put you in direct contact with hiring managers around the nation who are in search of nurses with your talents. Travel nursing options are also available for those who are interested. Get on your way to your new healthcare career today! Call us at 855-GO-ARDOR to find the healthcare position for you.