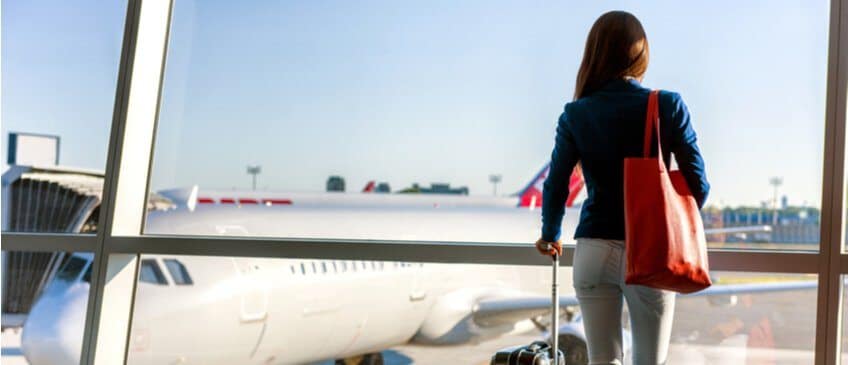 5 Things a Travel Nurse Must Pack
If you are considering becoming a travel nurse, get ready for life on the road! Your placements will have you in a particular American city for months out of the year. During this time you will have the opportunity to fully immerse yourself in the local culture and embrace all that travel nursing has to offer. The first step of any adventure is packing your bags. Be sure to pack all of the following items before you embark on your travel nursing assignment.
Clothes
Hopefully, you wouldn't forget to pack clothes, but it is important that you do not pack too much or too little. Some people choose to pack minimal clothing as they plan on shopping for new clothes once they reach their destination, while others believe it is better to pack too much rather than too little. One thing you must do is consider the weather conditions. Allow this to help you decide how you will approach packing clothes.
Paperwork
When traveling for an extended period, we suggest that you pack copies of relevant documents. These documents may be necessary for work or can be essential in the case of an emergency; this includes:
Birth certificate and social security card

Nursing license and credentials

Driver's license, vehicle registration, and insurance card
Comfort Items
You should always take a little piece of home when you travel. Everyone has that item that provides some comfort and reminds them of home; this can be anything from a comforter to a refrigerator magnet. Whatever it may be, it can be what helps you fight homesickness.
Medication
Forgetting your prescribed medication is not only inconvenient but can be detrimental to your health and negatively affect your ability to perform your job. Pack a full supply of medication, prescriptions for refills, and a few days worth of over-the-counter medicine. You can purchase anything else once you reach your destination.
Electronics
Don't forget to pack your electronics — as if you were going to forget them. Your camera, cell phone, laptop, and any other electronics need to be a part of your packing list. These items can provide the necessary entertainment during your commute and capture unforgettable moments during your adventure. Make sure you don't forget your charger, either. You can't take pictures with a dead camera.
Travel nursing is one of the most rewarding fields, as it combines your love for travel and healthcare into one unique profession. Begin your journey as a travel nurse with Ardor Health Solutions today! Ardor Health Solutions can help you find the healthcare position that best fits your skills and experience. Visit our job listings page to discover healthcare careers across the U.S.