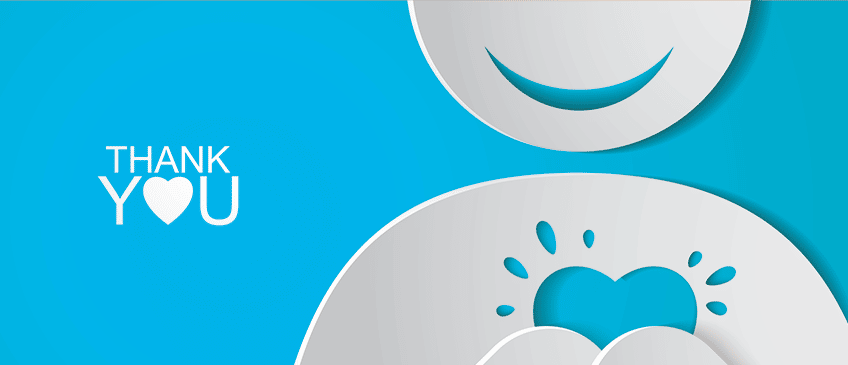 A Small Thanks From Ardor Health Solutions
At Ardor Health Solutions, we put high-quality healthcare staffing at the forefront while promoting top-tier positions for various healthcare occupations. Our goal has always been to put job seekers first. During April, we reached a milestone thanks to your Google reviews and feedback! We're proud to say that Ardor Health is a 4.5-star business! We couldn't have done it without passionate healthcare workers and our staff for giving our contractors the service they deserve. Last month was full of thank yous from many different people, but now it's our turn to return the favor.
A Small Thanks From Ardor Health Solutions
Ardor Health Solutions is considered a small business. As a small business, it's essential to generate positive Google reviews. The video only represents a small portion of our gratitude. We wouldn't be able to be the staffing agency we are today without your support. With reviews such as these from Stephanie K. and Mary C., it's no wonder we've become a 4.5-star business!
Why Your Feedback Matters
Your feedback not only helps raise our reputation on Google but also increases our ability to bring awareness to healthcare jobs across the nation while providing excellent service! We take each review to heart whether it be positive or negative. Without your feedback, Ardor Health Solutions wouldn't be what it is today. With your continuous support and input, we'll be able to increase the overall customer and staffing experience.
Once again, thank you from Ardor Health Solutions! Remember to leave a review describing your experience with us on Google, and we hope to continue to provide professional and high-quality service in the future.