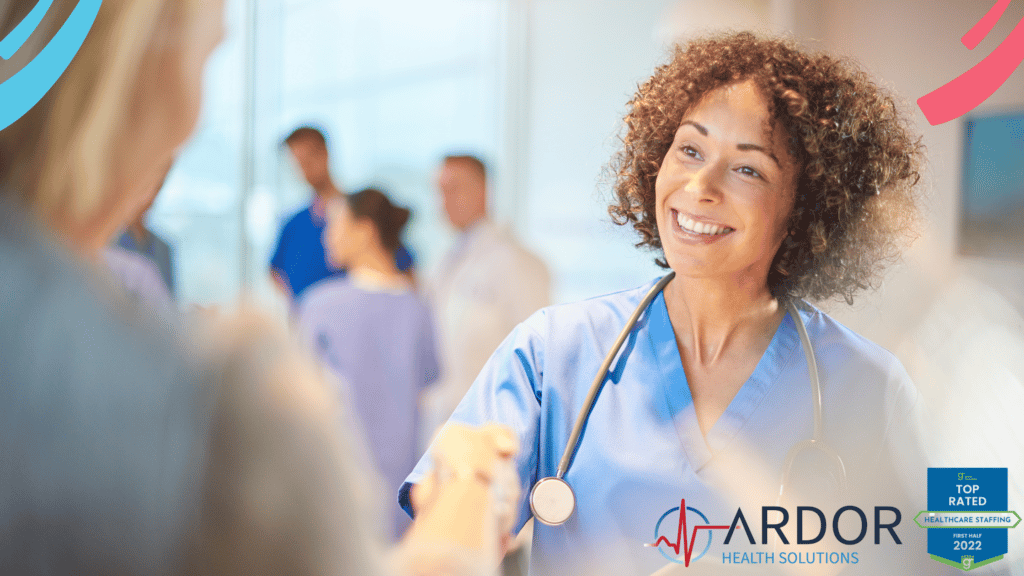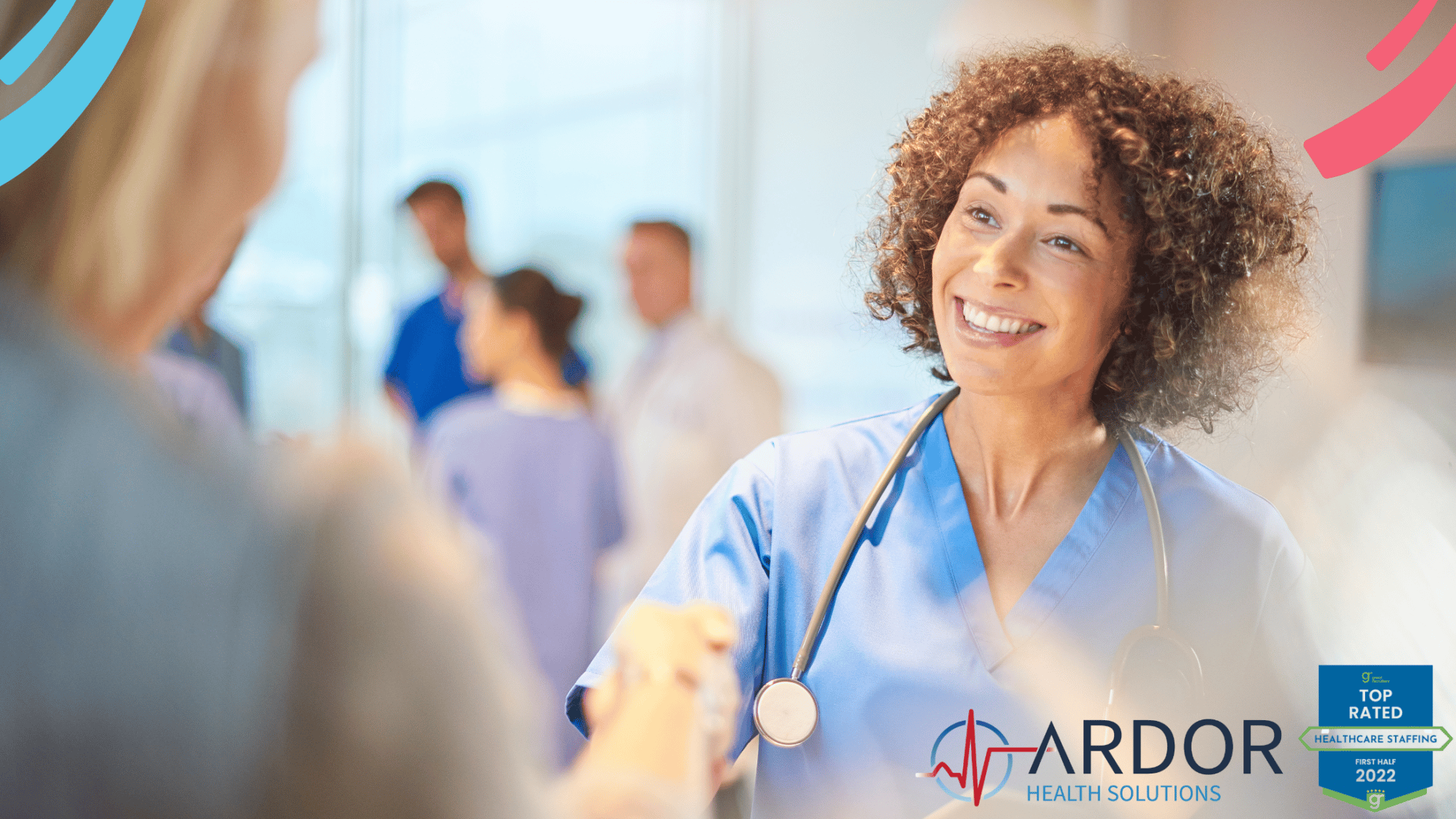 Ardor Health Rated as Top Healthcare Staffing Firm
The team at Ardor Health Solutions is so incredibly proud to announce that we've been chosen as one of the Top Rated Healthcare Staffing Firms for the First Half of 2022 by Great Recruiters! 
Ardor Health's sales team was put to the test against hundreds of exceptional healthcare staffing firms, but was chosen due to it's team's ability to surpass all expectations put forth by Great Recruiters!
Staffing shortages are a reality of the industry, and they're only expected to increase over the next ten years. The Bureau of Labor Statistics is forecasting over 500,000 nurses will retire over the next few years.
So what does this mean? It means that exceptional healthcare staffing firms will be more essential than ever to help fill essential roles across the country.
Ardor Health has always sought honest and thorough feedback. That's why Ardor Health's leaders partnered with the team over at Great Recruiters in order to garner more reviews and feedback from candidates and clients. Positive feedback is great! But the team wanted the ability to evaluate negative feedback as well so the company could grow as a whole.
Fast forward to the end of the first half of 2022, and Ardor Health has earned this incredible recognition from Great Recruiters! 
According to Great Recruiters, staffing agencies who earned this recognition displayed the following attributes: 
Prioritized candidate and client experience across the organization

Instituted practices to measure and analyze the candidate experience

Improved organizational efficiency through automation and real-time insights

Elevated our brand and online reputation
"To receive such a recognition in such a competitive industry is truly humbling," Stephanie Saltzgaver, VP of Sales said, "we're passionate about placing qualified Nurses, Therapists and Allied Professionals into positions all across the country. And to receive this reward shows that we're making the right kind of impact." 
If you'd like to see what our travel healthcare clinicians are saying simply visit our Great Recruiter's Page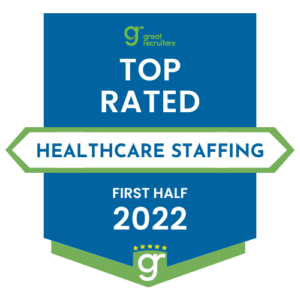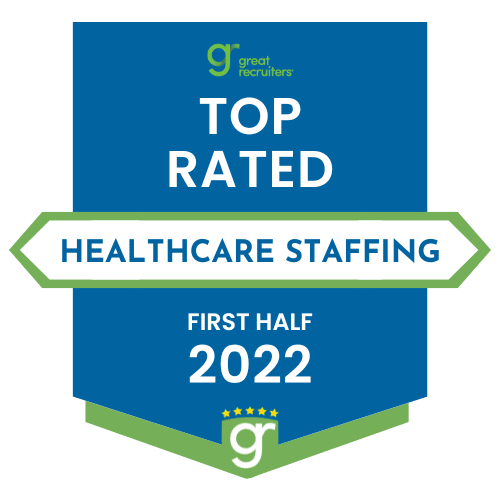 And if you're a clinician who wants to explore all of Ardor Health's open opportunities, click below