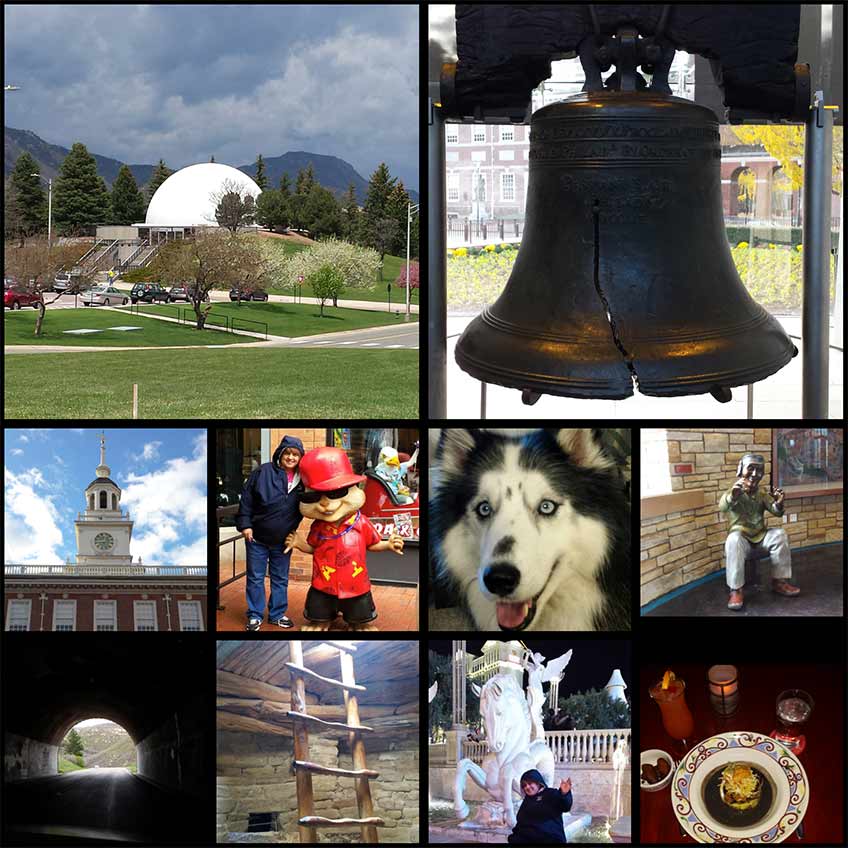 Ardor Health's December Traveler of the Month
We love taking the time to recognize Ardor Health's inspirational and dedicated travelers, which is why we are proud to announce Ardor Health's December Traveler of the Month, Aangelina!
Aangelina is a Speech Language Pathologist with over 20 years of experience in her field! She has been traveling with Ardor Health for almost two years and her recruiter, Brittany, says they make a great team! Aangelina comes highly recommended after every assignment because of her amazing attitude and upbeat personality. Her recruiter says she genuinely cares, and that's what sets her apart on every assignment!
Aangelina cares about her students and makes a true impact on the lives of the children she works with day in and day out. And if that wasn't enough, she's also a part of Ardor Health's New Grad Mentorship program! In the mentorship program, Aangelina has a chance to help new grads enter the workforce and be there for comfort and support!
So let's learn a little bit more about Aangelina!
1. What's your favorite part about being a travel SLP?
My favorite part of being a traveling SLP is meeting new people, being exposed to new cultures, trying different foods, and seeing historical sites. Last year I worked on a Navajo reservation and it was a wonderful experience. I've worked in six states and numerous cities.
2. Is there a location that you haven't visited yet that you hope to see one day?
I love having the opportunity to see all the beauty in this world and meet new people. I've been to the top of Pikes Peak and Mount St. Helens and through the bottom of Carlsbad Caverns and the ruins of Choco Canyon. But I still hope to see Mount Rushmore one day.
3. What do you like to do in your free time?
In my free time, I like to take my dog to the dog park. I also enjoy driving around to see new places. The Christmas lights, in Grand Junction, are awesome this year!
4. You just came home from a long day of work, what meal would really hit the spot?
When I get home from a long days work, I like to eat pizza and watch movies.
5. What's your dream car? Why?
I own my dream car. It's a Subaru Legacy with all the bells and whistles. Eyesight is awesome and I have a five star safety rating. That's important when you travel.