As a Certified Occupational Therapy Assistant (OTA), you work alongside occupational therapists to help patients experience a better quality of life. By assisting patients through specific exercises, you make progress and recovery possible from illness, injuries, and disabilities.
You chart progress and contribute to plans to ensure the patient receives the best care. This role requires a degree in occupational therapy from a regionally accredited institution. Your Ardor Advocate will take the time to listen to your career goals and ideal locations and find just the city for you in the perfect COTA job.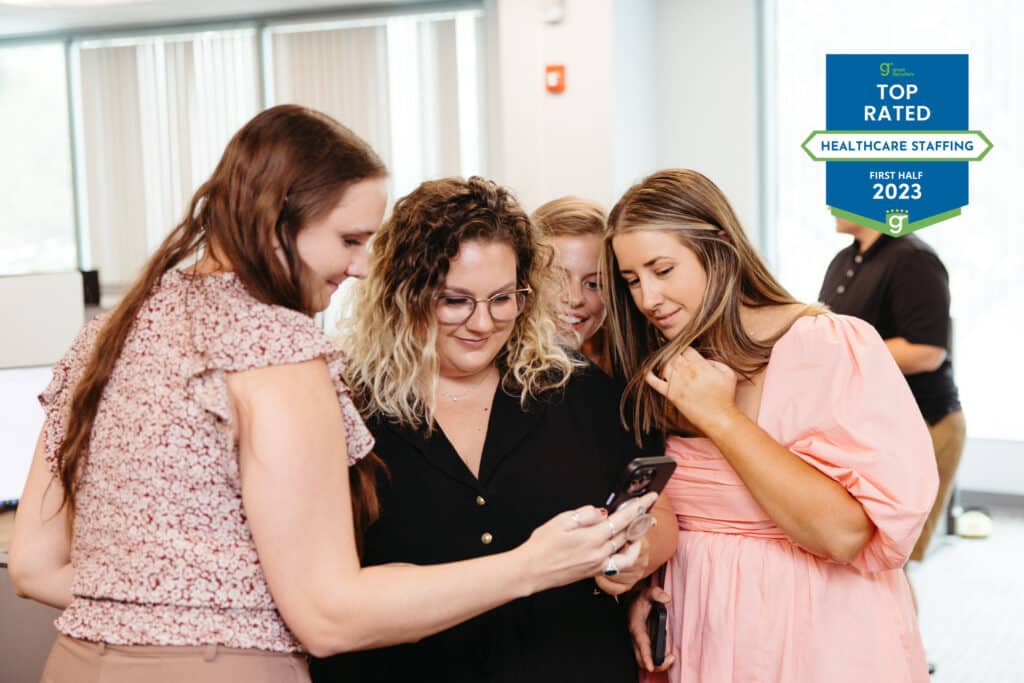 Ardor Health Solutions Achieves Top Rated Staffing Firm Status for the First Half of 2023!
Hey there, everyone! We're absolutely thrilled to share the exciting news with you – Ardor Health Solutions has been named a Top Rated Staffing Firm for the first half of 2023! Cheers and applause 🎉 This fantastic recognition from Great Recruiters is all about celebrating Ardor Health Solutions' incredible achievements in candidate & client experience, organizational efficiency,…