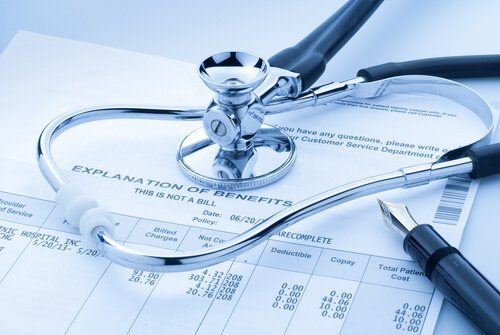 Choosing A Travel Company With Competitive Health Benefits
Choosing a healthcare staffing company to travel with can be a daunting task. There are several questions that you might ask yourself before making your choice. Who has the most qualified jobs? What type of support will I receive on assignment? Who has the most competitive pay package? All of these questions are great! But one factor you might overlook from time to time is the affordability of the health insurance with the company you plan to travel with. You want the comfort and security of a strong plan, but you don't want your health insurance to take a toll on your bottom line.
The Changing Landscape
The Wall Street Journal says several states throughout the country will see significant premium increases for the next year. For example, Tennessee residents are receiving an increase of 62% on the state run health insurance plans. Other states like Kentucky are receiving an increase of 23%. The Department of Health and Human Services reported that the annual increase across the country will be 25%. Some insurers such as Aetna and United Healthcare are pulling out of the state run programs entirely.
But travelers who choose Ardor Health have nothing to fear; that's because Ardor Health offers plans for travelers that start as low $33.00 per week!
"In July we made a decision to switch insurance companies from United Healthcare to Blue Cross Blue Shield. Only a few insurance companies are able to provide our Travelers coverage in most of the 50 states that we do business," said Michael Lamia, Co-Founder and CEO of Ardor Health Solutions, " Our employees are paid weekly, and their premiums are deducted weekly. The state run exchanges cannot come close to competing with our health insurance program."
Interested in learning more about Ardor Health Solutions' comprehensive benefits? Click here!