You made it to a momentous year in your Speech-Language Pathology career. In this transition from being a student to being an independent provider, your one-year clinical fellowship will give you the necessary training to prepare for your future as a healthcare provider.
Along with the required bachelor's and master's degree, you will need to complete at least 300 hours of residency to become a Speech-Language Pathologist. This is an ideal time to work with an Ardor Advocate. You want to make sure you find an ideal match in both the facility and city for this year, and Ardor can pinpoint the perfect fit for your clinical fellowship position.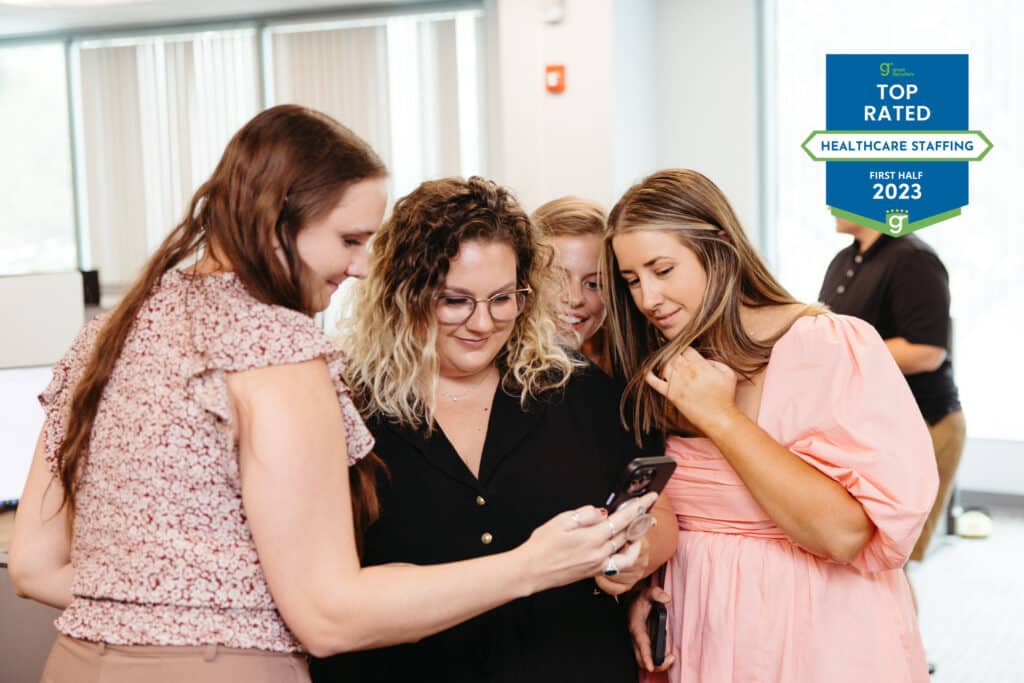 Ardor Health Solutions Achieves Top Rated Staffing Firm Status for the First Half of 2023!
Hey there, everyone! We're absolutely thrilled to share the exciting news with you – Ardor Health Solutions has been named a Top Rated Staffing Firm for the first half of 2023! Cheers and applause 🎉 This fantastic recognition from Great Recruiters is all about celebrating Ardor Health Solutions' incredible achievements in candidate & client experience, organizational efficiency,…