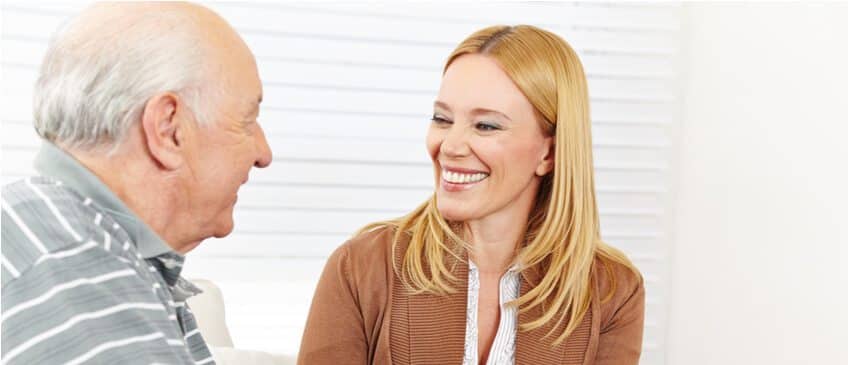 Exploring the Broad Realm of Social Work
People who enjoy helping others find stability and work through obstacles may enjoy a career in social work. While al social work helps humanity at large, there are different types of social work one can get involved in that can affect individuals directly or indirectly. Understanding the distinction between these types of social work can help someone who is interested in pursuing a career in this field choose just the right position.
Three Types of Social Work
Social workers are either macro (indirect), direct, or clinical. Macro social workers work with governmental programs or other types of institutions that administer social work services. These social workers may not work with individuals personally, but they work on policies and programs that help solve people's problems at a much larger scale.
Direct service and clinical social workers both work directly with clients, but clinical social workers have a greater scope of duties than direct service social workers. Additionally, direct service social workers have less training and thus less expertise than clinical social workers.
Direct Service v. Clinical Social Work
Direct service social workers connect people wit the services they need to improve their lives. They do intake and screening to determine the best options for dealing with a particular problem. At times, direct service social workers perform mediation. They handle case management involving children and families. Generally, direct care social workers avoid psychotherapy.
On the other hand, clinical social workers impact the lives of those who struggle with psychiatric disorders. They have gone to school to be able to conduct psychotherapy and may be able to make diagnoses to refer patients to psychiatrists or other mental health professionals. Some work as part of a large team, while others can have their own private practice. Clinical social workers can also work with patients whose illnesses are not mainly psychological. A clinical social worker with a master's degree may be able to work in a hospital setting to assess the psychological health of their patients. These social workers may also provide counseling at times of loss.
Differences in Types of Service
There are significant differences among the services the varying types of social workers perform. The macro social worker works with institutions to indirectly benefit clients. The direct service social worker takes initial screenings of clients to determine the most appropriate treatment services for them, connects clients with important and beneficial services, and performs intake work. They will also do a lot of case management to help connect children and families with social services.
Clinical social workers will often work with people who are dealing with mental health issues, such as emotional problems that call for psychiatric help. These social workers must have a Master's degree and complete a course of supervised client practice before they can work independently as clinical social workers. Once they have completed these prerequisites, clinical social workers can offer psychotherapy services to clients. They may also work with a professional team that could include a psychiatrist and psychiatric nurses. Some clinical social workers begin their career at the indirect social work level, and then go into training to get a higher level of education that allows them to move into clinical work.
Social work is a challenging profession, but it can be greatly fulfilling for those who practice it. At Ardor Health, we can help you find the perfect opportunity to pursue social work anywhere in the United States! Simply search our job listing and see what positions are available in the field of your choice. You can also call 855-GO-ARDOR to learn more about how we can help your career in social work blossom.