If you are quick to think on your feet in critical situations, a role as an Emergency Room (ER) Nurse may be for you. From a few stitches for a minor cooking mishap to addressing the needs of a severe accident, your patients will need your expertise, calmness, and quick decision-making skills as you communicate with the patients and their families.
The requirements for an ER Nurse are the same as a registered nurse. So pack your bags and connect with Ardor today. Every process, function, and question you might have is handled in-house, so we can help you find the perfect ER Nurse job anywhere in the country.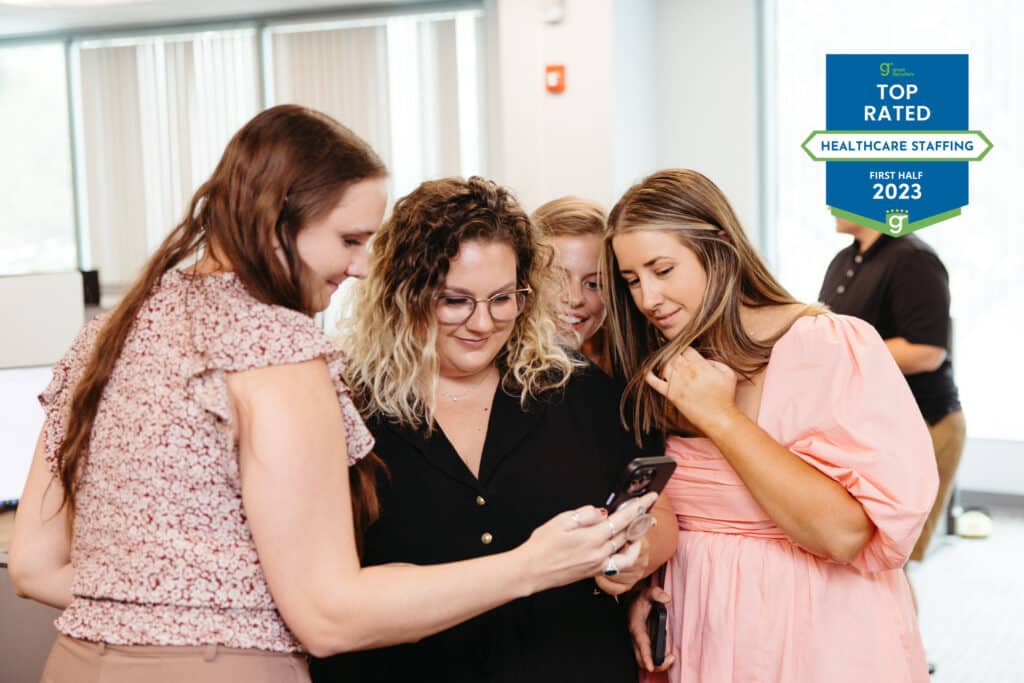 Ardor Health Solutions Achieves Top Rated Staffing Firm Status for the First Half of 2023!
Hey there, everyone! We're absolutely thrilled to share the exciting news with you – Ardor Health Solutions has been named a Top Rated Staffing Firm for the first half of 2023! Cheers and applause 🎉 This fantastic recognition from Great Recruiters is all about celebrating Ardor Health Solutions' incredible achievements in candidate & client experience, organizational efficiency,…