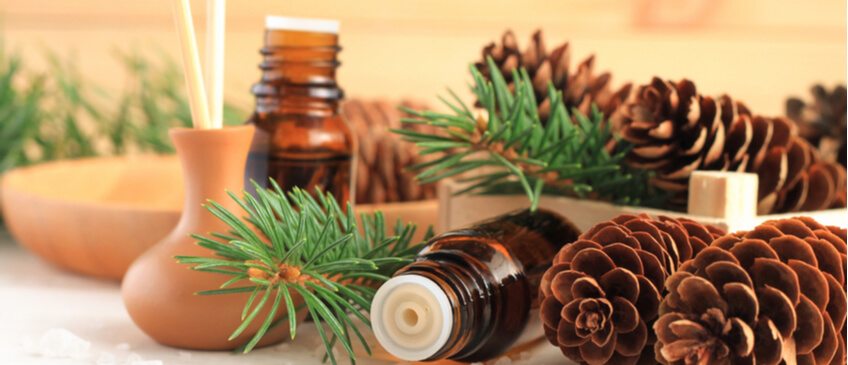 3 Ways Nurses are Using Holistic Healing in Patient Care
Holistic medicine is a form of healing that uses an individual's body, mind, spirit, and emotions to achieve optimal health. Originally based on the effects of fruits and herbal teas on a patient's body, holistic healing has evolved and is now an essential part of the nursing field. Currently, 13 nursing schools in the nation have been endorsed by the American Holistic Nurses Credentialing Corporation. Holistic nursing is becoming a more prominent method of helping patients recover. Here are three ways nurses are using holistic healing in patient care.
Essential Oils
More people are harnessing therapeutic benefits from herbs like lavender and eucalyptus. The An increasing number of nurses are using aromatherapy and essential oils as viable treatments for certain conditions. Different types of oils can be used to soothe:
Sometimes, oils are combined to treat more specific ailments. Peppermint is coupled with lavender to reduce migraine pain. Eucalyptus essential oils are often used to alleviate coughing and sinuses. The benefits of these oils can be reaped in a steamy shower.
Hydrotherapy
Hydrotherapy is an age-old method of healing that dates back to 1700 B.C. It includes anything from having a patient float in a warm water pool to exercise sessions. Exercising in a pool is easier on the joints in a patient's body, which can help those who with joint pain. Hydrotherapy differs from swimming because it includes specific activities that are meant to increase the range of movement and muscle strength in those who have arthritis and other conditions. Some hydrotherapy facilities might have underwater exercise equipment. Other types of hydrotherapy include:
Full body immersion

Arm, hip, or leg whirlpool

Hot air or steam baths

Hot and cold water baths
These methods can be used to control pain relief and have been shown to improve mobility. As more nurses become versed in hydrotherapy, this method of healing will continue to be relevant.
Acupressure
Touch is a powerful healing tool used in many applications of holistic healing. Acupressure is like acupuncture without the use of needles. By using their hands, fingers, and elbows, nurses can activate acupoints in a patient's body. Acupoints stimulate nerves and release endorphins in the body to reduce pain. The primary goal of acupressure is to limit opioid use. Although certain opioids are necessary for postoperative pain relief, there is also a risk of opioid addiction that many patients wish to reduce. Advances in acupressure are continually being made to minimize opioid dependency and nurses are learning all they can to provide the most beneficial acupressure treatment.
Whether oil, hydrotherapy, or acupressure is used, there's no denying that holistic care is more prominent in modern medicine now than ever before. The number of nursing positions increases as the nursing field grows larger. Ardor Health Solutions can help you find a nursing position suited for your skill set. Take a trip through our job listings page and see if any positions the right fit for you. Whether you're beginning your holistic healing career, or are a newly registered nurse, we can help you start your journey in healthcare!