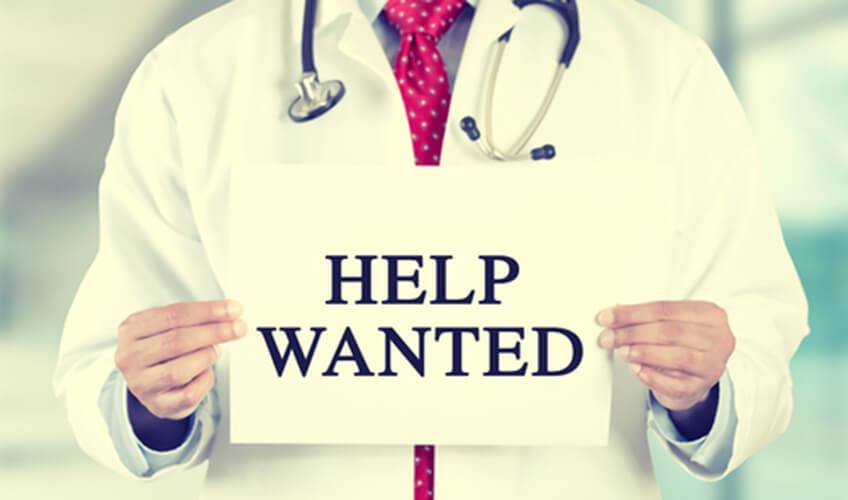 How To Get The Most Out Of Your Clinical Fellowship Year
Your Clinical Fellowship Year can be a difficult transition period, but it doesn't have to be! It's possible to travel for your career as a clinical fellow and receive amazing mentorship and experience all while completing your CFY . How you might ask? By traveling for a school contract of course!
Now you've probably heard about school travel, but the truth is it's by far the best way to complete a CF in a school settings versus other settings because of the length of the contract and because you will have only one CF Mentor during the CF year.
Why School Travel Is The Best Choice for Your CFY
Mentorship 
A big asset to our unique travel therapy program for graduates is the mentorship provided by Ardor Health's Mentors. These therapists are highly qualified to provide support to new grads like you as they have walked in your footsteps. Each of our Ardor Health Mentorsb is eager to provide all-over support including travel support, so you never feel alone on the go.
Ease of Use: When you do your CFY at a school setting, you take the stress out of your Clinical Fellowship year while gaining a ton of experience! Before you know it, the year has passed and you're on to your next great position.
Experience: Working in a school setting will allow you to gain valuable experience immediately. Not only will you learn from the attending SLP, but from other co-workers as well!
Competitive Pay: Travel therapy pays the big bucks. But travel therapy can make some uncomfortable since they feel like they are always searching for a new job. That's not the case with School Travel. Ardor Health will secure your position for the entire school year and then help you find your next job months before your contract comes up. That means you make great pay and have the comfort and security of a school position!
Time Needed: You probably know that you must still work under the supervision of an SLP with CCC for 9 months after you graduate. That equates to 36 weeks of full-time (35 hours per week) experience totaling a minimum of 1260 hours is what is required to complete a CFY year!
That may seem like a lot, but that equals out to just one travel school contract!
CEUs: The medical field never stops advancing, and neither should your education. Ardor Health offers over 1,000 courses for you to continue your therapy education throughout the first two years of the New Grad Program. New courses are added each day and are available to 24/7. Absolutely free.
What Can CFYs Do Again?
We're glad you asked! Below is a list of the do's and do not's of a CFY
CFYs Can:
Develop treatment plans by identifying a problem list, including long and short-term goals and methods to achieve identified goals
Provide and direct speech therapy services, treatment, program planning and implementation
Identify and treat students with speech, language, voice, and fluency disorders
Review the quality and appropriateness of the total services delivered and of individual speech language pathology programs
Provide Family/Teacher consultation
CFYs cannot:
Supervise students, SLP Assistants, or other CF's
Engage in administrative activities that do not deal directly with student management
Regarding signing off on evals, ASHA is ok with it so long as it is within the capability of the state regulations. It would have to be verified with the state board if it is within the CFY's scope of practice
Everything else a CFY CAN'T do in a school setting would be up to the school district's job description
More Information: ASHA Website: http://www.asha.org/certification/Clinical-Fellowship.htm