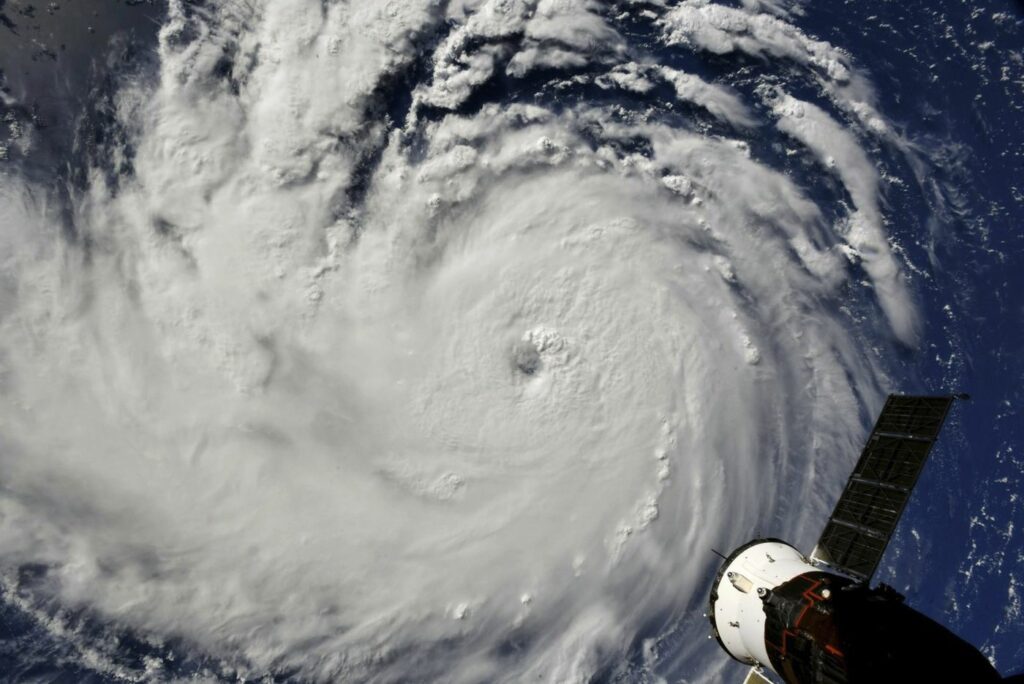 Hurricane Florence: Ardor Health's Disaster Plan
Important Weather Notice from Ardor Health Solutions
With Hurricane Florence approaching the East Coast, Ardor Health Solutions would like to ask that any travelers in the path of this storm, please be prepared and follow the evacuation protocols if asked to do so.  Ardor Health's corporate office is located in Coral Springs, FL so we will be available by phone at any time.  We want to assure you that Ardor is here with you.
Our Emergency Hotline # 833-426-6759  is available at all times. 
Please reach out to your Recruiter/Territory Manager with any questions and/or concerns as severe weather approaches. Stay safe and we will check in with you during and after the storm.
Below are a few phone numbers and web links that could help you.
Toll Free # 866-425-5768
Emergency Hotline – answered 24 hours a day # 833-426-6759
Jennifer Miranda's – VP of Operations – cell # 561-201-5631
Stephanie Saltzgaver – AVP of Nursing Division –  cell # 954-242-4436