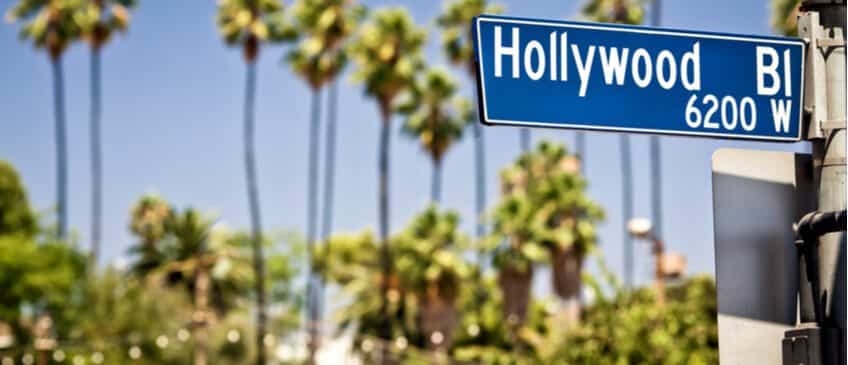 Top 5 Things to do in Los Angeles for Travel Therapists
As a traveling therapist, your career might bring you to the heart of Los Angeles, California. If you're a film buff, you may wish to tour vintage Hollywood or cruise through Sunset Boulevard to create your own movie scene. While these are L.A. staples, the city offers a myriad of other sights, shows, and culture to experience. Though you may be more inclined to develop your career skills, you don't want to miss out on what the City of Angels has to offer! Let's explore the top five things travel therapists should make time for during their stay in L.A.
Visit Venice Beach
Named after the famed Italian city that sports canals in place of roads, Venice Beach was originally modeled after the city, but it didn't live up to its Italian inspiration. Although the experiment failed, the neighborhood has become an essential part of Los Angeles. Full of culture and maybe a few other starry-eyed tourists, Venice Beach showcases mansions alongside the canal with walls of artwork, boutiques, and restaurants. A few key sights in Venice Beach are:
The Boardwalk

Muscle Beach

Hotel Erwin

The Fishing Pier
Venice Beach is free to visit at any time of day. Information about the bus schedule and parking can be found on the neighborhood's website.
Hike Through Griffith Park
If your goal is to spend some time outside without battling traffic on the way to Venice Beach, Griffith Park might be exactly what you need! With more than 50 miles of hiking trails featuring waterfalls and lagoons, it's the largest urban park in the country. A few key attractions of the park are:
The Los Angeles Zoo & Botanical Gardens

The Hollywood Sign

The Autry Museum of the American West
Admission to the park is free, but some attractions may require an entry fee. While these gardens and museums offer a variety of entertainment, Los Angeles' tourists frequently choose the Griffith Observatory as a "must see" attraction.
Experience Griffith Observatory
Griffith Observatory sits on the south side of the Mount Hollywood hiking trail and overlooks the Los Angeles basin. More than great photo-ops and exercise opportunities await. The observatory is free to enter, and planetarium shows are relatively inexpensive to attend. If your goal is to attend a show before your hike, there is parking available on-site. The Observatory features a gift shop and cafe filled with delectable treats. There's a little something for everyone's interests! Visit Griffith Park's website to learn more about the observatory.
Window Shop on Rodeo Drive
Unless you're Julia Roberts from "Pretty Woman," you may not be looking to purchase over a thousand dollars' worth of merchandise on Rodeo Drive. Rodeo Drive is a beautiful street filled to the brim with exotic cars, celebrities, and designer stores. Don't be embarrassed to tell store owners that you're "just browsing." Shop owners are used to tourists and sightseers who have no intention to purchase any of their products. Some stores may require appointments to enter and are usually off-limits to visitors. For more information and a store directory, check out Rodeo Drive's website!
Take a Stroll Down the Hollywood Walk of Fame
One of the most iconic sites in Hollywood, the walk of fame consistently remains a "must see" attraction. This free sidewalk includes hundreds of handprints and signatures from movies stars, musical artists, and other entertainers. The open sidewalk can be accessed at any time, which means it's best to plan your day to be able to visit it during the daytime, but also when tourist activity in the region is low. This way you'll be able to indulge in all the famous installations. Visit the Hollywood Walk of Fame's website if you'd like to learn more about this iconic sidewalk.
Now, if your travel therapy assignment takes you to the bustling streets of Los Angeles, you won't have to wonder what attractions are the best! Before you start planning your trip, make sure you check out our job search to see if there are any Los Angeles healthcare assignments. Ardor Health Solutions is here to help you stay on your career path. Let us assist you on your journey today!