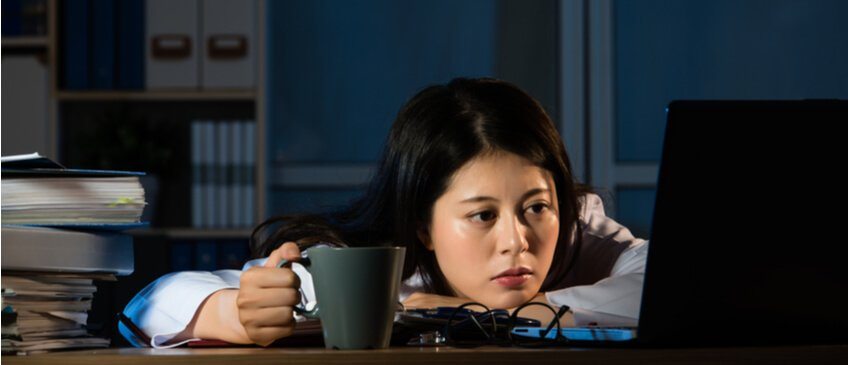 Managing Stress During Your Healthcare Job Search
A career in healthcare can be gratifying in many different ways. You have the unique opportunity to help people in ways that will have an everlasting impact on their life. You may be very eager to get started working in the field but just cannot find an opportunity to do so. Stress is natural during this period, but it is important that you do not allow it to overcome your spirit. There are three common emotions you may feel as a result of the stress. Knowing how to properly manage these emotions can give you the confidence needed to keep hope alive.
Overwhelmed
Sometimes the simple thought of looking for a healthcare career can be overwhelming. You must consider a multitude of things such as where to start, networking opportunities, and how to cater your resume to the specific position. On the occasion you land an interview, figuring out how to prepare for it can bring even more stress.
We suggest that you do not look at the process as one big challenge, but rather small challenges that will get you to your ultimate goal. Start by seeking advice from an established nursing professional. This person can be a past professor or family friend. They can help you put your mind at ease and advise you on how to go about the job search process. Take their advice and tackle your obstacles one by one.
Invisible
It is common to feel as if you are just another applicant during the job search process. This may discourage you from applying to particular positions or locations because you fear you'll be overlooked. There are many job hunting health care professionals out there, but you are unique. There is no other applicant like you and it is your duty to make sure that recruiters understand that. Your resume and cover letter are the perfect opportunities for you to put your uniqueness on display. In these documents, show recruiters why you are especially qualified for the position and why they should choose you. The right recruiter will notice you and call you in for an interview to learn more.
Fear
The fear of rejection is one that lives inside every applicant. What is even worse is when that fear comes to fruition. You constantly check your email, awaiting a response only to realize that they have decided to go with another candidate. This can be the worst feeling and take a huge shot at your confidence.
What you need to do is take it in stride. Rejection is a part of the job search process and it should not discourage you, but rather motivate you. Maybe you weren't qualified for the position or they simply filled the position before receiving your application. Take the steps necessary to make yourself the best candidate for the position. That can be acquiring another certification or tweaking your cover letter. You never know. Being rejected from one position can be setting you up for an even better one.
Take the stress out of the job search process and allow Ardor Health Solutions to help find a healthcare job for you. A career in healthcare may be your passion and the last thing you want to do is allow your emotions to discourage you from pursuing your dream. Discover healthcare opportunities nationwide when you visit our job listings page.