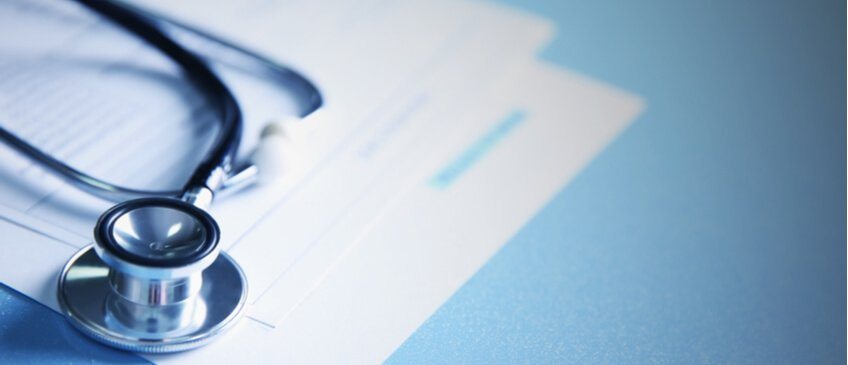 Top 3 Nursing Certifications to Increase Your Value
Becoming a registered nurse is no small feat and you should be proud of your accomplishment. The next step is to find the healthcare field that allows you to put your acquired skills and passion for nursing to good use. Your job as an applicant is to market yourself in a way that sets you apart from your peers and piques the interests of a hiring manager. One thing that you and every other applicant will have in common is a college degree, but what sets you apart? Having particular nursing certifications can increase your value, make you more marketable, and give you more leeway in contract negotiation.
CCM (Certified Case Manager)
The Commission for Case Manager Certification describes case manager certification as "a collaborative process that assesses, plans, implements, coordinates, monitors and evaluates…services required to meet the client's health and human service needs." These healthcare professionals are encouraged to approach each patient with an holistic view. As well as treating the patient's physical ailments, they consider the patient's mental and emotional health. This allows them to maximize treatment options and provide the best possible service for the patient.
CPHQ (Certified Professional in Healthcare Quality)
As the name suggests, a health care quality certification shows that you are dedicated to the improvement of measures and systems throughout the organization. During the process, you will be given the opportunity to lead or participate with quality improvement teams. You will be required to measure and manage data and make the necessary adjustments based on the results. CPHQ certification will prepare you to serve in an administrative role for your organization of choice.
CHPN (Certified Hospice and Palliative Care Nurse)
A CHPN works with patients who have life-limiting illnesses and require specialized medical attention. They usually work with a team that focuses on the patient's psychological, physical, spiritual, and emotional needs. The RN provides updated assessments of the patient while her aides administer supportive care. Having this certification will show employers that you have the skillset and knowledge necessary to work in this specialized field.
Are you ready to put your nurse certification to good use? Allow the healthcare staffing experts at Ardor Health Solutions to lend a helping hand. Ardor Health Solutions is a healthcare staffing company that provides skilled nurses with travel therapy and permanent placement opportunities nationwide. Nevermind having to fill out online applications and waiting to hear a response. We put you directly in contact with hiring managers nationwide. Visit our job listings page for a full outline of healthcare opportunities across the country.