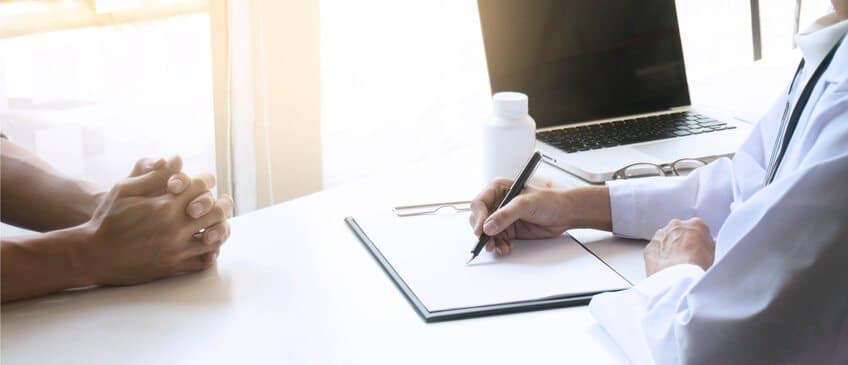 3 Ways Occupational Therapists Help Treat Addiction
Addiction and substance abuse have always been a prominent issue in society. As time(ask) moves forward, more substances with addictive qualities are made to create a hole in an individual's life. occupational therapists seek new ways to help clients cope with the addiction before it attains a crippling grasp and gradually ends the need that the client had for the substance entirely. Here are 3 ways that an occupational therapist can help treat addiction.
Looking at a Client's Daily Activities
Occupational therapy usually begins by analyzing a client's daily routine.This gives the therapist a glimpse into how a substance may potentially affect the client's day-to-day life. Although picking up your children from school, making sure bills are paid on time, and even having conversations can seem like easy tasks, those suffering from addiction might not have a firm grasp of their daily lives. Occupational Therapists seek to find other ways to handle stressful situations and tasks without the use of addictive substances.
Finding What is Most Meaningful to a Client
An occupational therapist tries to find what has the most meaning to a client. Is it the client's lifestyle? Is it family? Friends? Once this question is answered, the therapist will assess how the client's addiction affects how he or she interacts with whatever is most meaningful to the client. By doing this, the client can have a clear insight on how much the addiction can affect those who are most important in the client's eyes.
Figuring Out a Solution
Occupational therapists will attempt to find a solution for the addiction. Whether it's a new hobby, a new outlook on life, or the client being enlightened on the addiction that he or she is going through, the therapist's goal from the start is to end the addiction. With the help of an occupational therapist, the client can begin a new life without the addiction and can also help to influence others who are suffering from an addiction themselves.
Occupational therapy is a rewarding field and more registered therapists are needed to assist with clients suffering from addiction all over the country. If you would like to help, go ahead and read more about it on our job listings page! Our goal, as always, is to help individuals find a healthcare career that fits their passions. Find yours today!