Occupational Therapists give people the chance to live life to its fullest. Whether you are helping patients recover from an injury or make progress with certain physical or cognitive limitations, you will make their lives better through your care. You will give them the opportunity to engage with their families, friends, and hobbies again.
If you have a degree in Occupational Therapy from an accredited university, along with internship experience, you'll be a fit for Ardor's Occupational Therapy positions anywhere in the country. Combine your passion for helping others and your love for traveling as an Occupational Therapist in the state of your choice.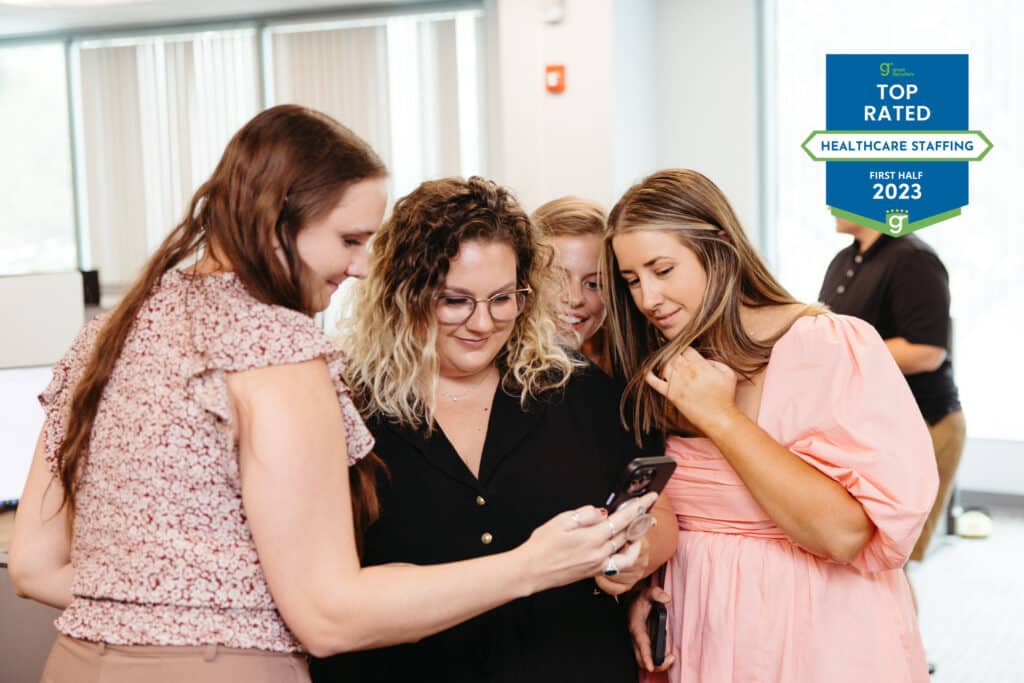 Ardor Health Solutions Achieves Top Rated Staffing Firm Status for the First Half of 2023!
Hey there, everyone! We're absolutely thrilled to share the exciting news with you – Ardor Health Solutions has been named a Top Rated Staffing Firm for the first half of 2023! Cheers and applause 🎉 This fantastic recognition from Great Recruiters is all about celebrating Ardor Health Solutions' incredible achievements in candidate & client experience, organizational efficiency,…