When a hospital or care facility is short-staffed or healthcare workers are absent for an extended period, Per Diem Nurses are there to save the day. In this role, you will have the freedom and flexibility to choose what's best for your schedule.
Combine that with the nearly endless opportunities you will receive with Ardor, and you can discover your ideal city and schedule at the same time. With your nursing degree and substantial hands-on experience, the perfect work-life balance awaits. Let's find your next Per Diem Nursing Job today.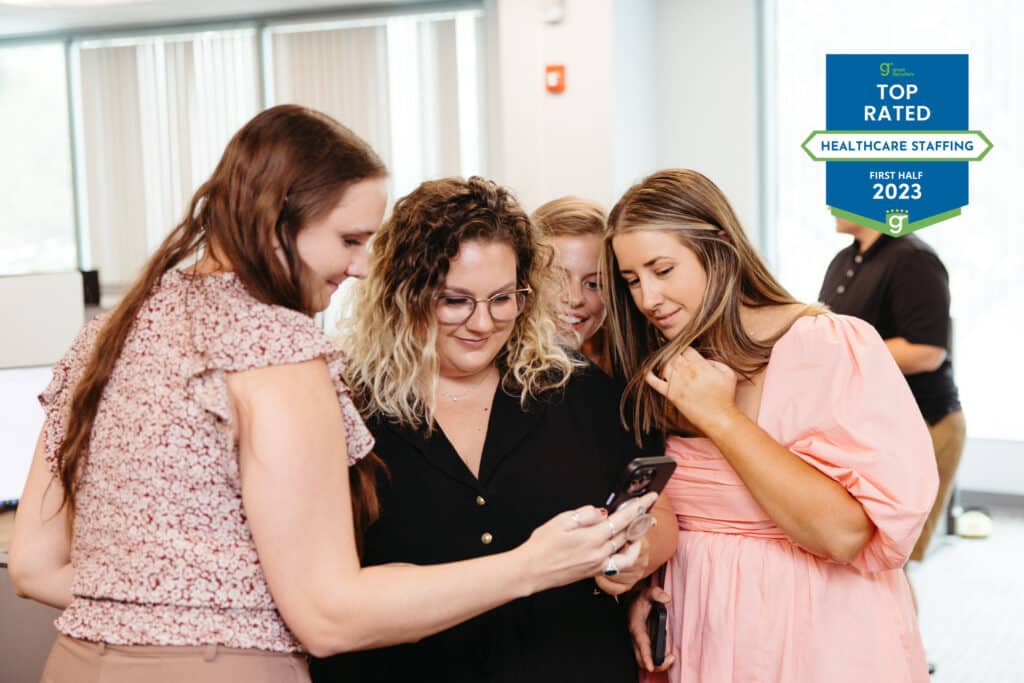 Ardor Health Solutions Achieves Top Rated Staffing Firm Status for the First Half of 2023!
Hey there, everyone! We're absolutely thrilled to share the exciting news with you – Ardor Health Solutions has been named a Top Rated Staffing Firm for the first half of 2023! Cheers and applause 🎉 This fantastic recognition from Great Recruiters is all about celebrating Ardor Health Solutions' incredible achievements in candidate & client experience, organizational efficiency,…