Physical Therapy Assistants work alongside Physical Therapists to help patients regain full range of motion from an injury or disability. You get the joy of working directly with patients, giving them the guidance and encouragement needed to make progress.
If you have an associate degree in PTA, you can begin helping patients in hospitals, rehabilitation centers, clinics, and more. As you discuss your ideal facility and location with Ardor, we will work diligently to find the perfect combination that matches your Physical Therapy career aspirations and ideal city-life vibes.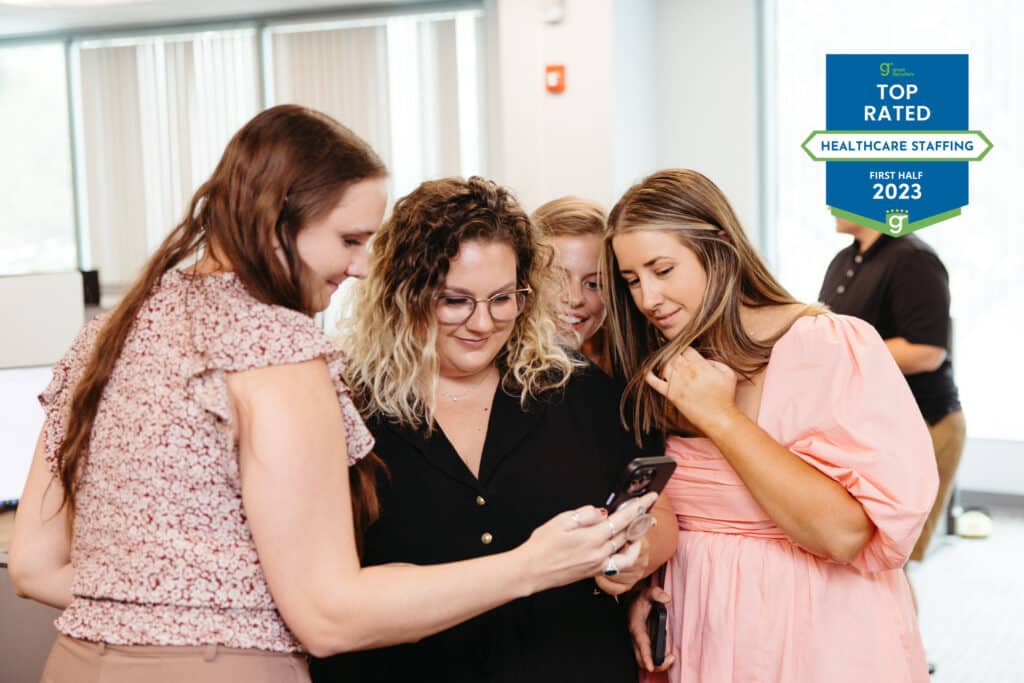 Ardor Health Solutions Achieves Top Rated Staffing Firm Status for the First Half of 2023!
Hey there, everyone! We're absolutely thrilled to share the exciting news with you – Ardor Health Solutions has been named a Top Rated Staffing Firm for the first half of 2023! Cheers and applause 🎉 This fantastic recognition from Great Recruiters is all about celebrating Ardor Health Solutions' incredible achievements in candidate & client experience, organizational efficiency,…