From newborns to adults, Physical Therapists (PTs) profoundly impact patients' lives by making pathways to move and function to the best of their abilities. From desiring active lives to accomplishing long-time fitness goals, you make that progress possible.
With an accredited degree from a therapist program and licensure through the national exam, you can be the healthcare advocate many individuals need through PT. And if you are a little unsure of where in the U.S. you want to practice your PT skills, reach out to our Ardor Advocates. They have the experience and knowledge to point you in the right direction and find the Physical Therapy job of your dreams.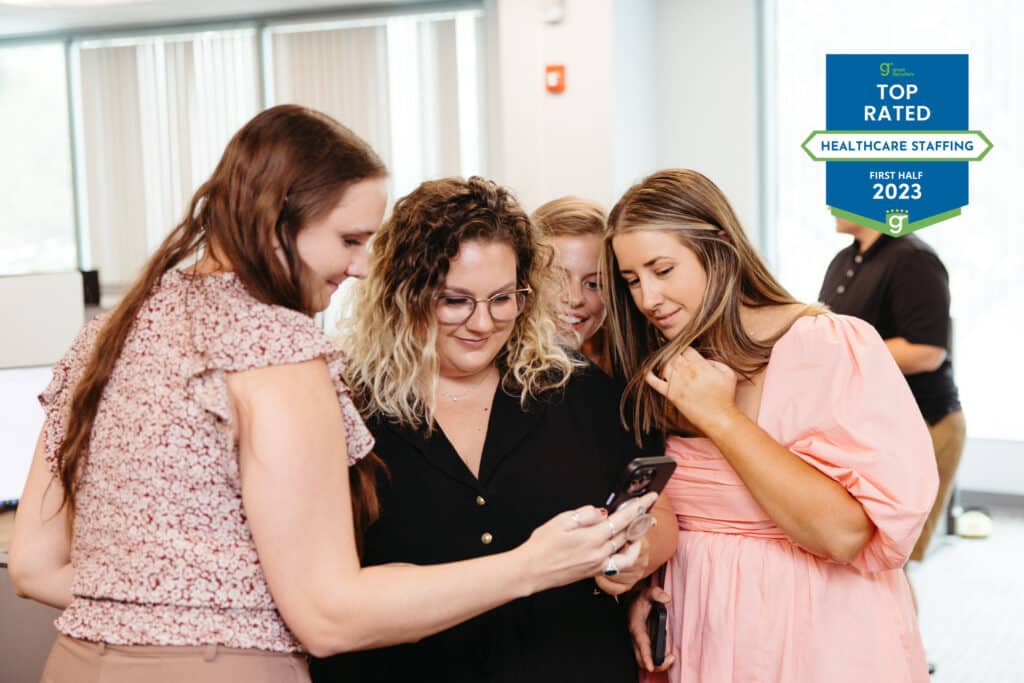 Ardor Health Solutions Achieves Top Rated Staffing Firm Status for the First Half of 2023!
Hey there, everyone! We're absolutely thrilled to share the exciting news with you – Ardor Health Solutions has been named a Top Rated Staffing Firm for the first half of 2023! Cheers and applause 🎉 This fantastic recognition from Great Recruiters is all about celebrating Ardor Health Solutions' incredible achievements in candidate & client experience, organizational efficiency,…