From newborns to adults, Physical Therapists (PTs) profoundly impact patients' lives by making pathways to move and function to the best of their abilities. From desiring active lives to accomplishing long-time fitness goals, you make that progress possible.
With an accredited degree from a therapist program and licensure through the national exam, you can be the healthcare advocate many individuals need through PT. And if you are a little unsure of where in the U.S. you want to practice your PT skills, reach out to our Ardor Advocates. They have the experience and knowledge to point you in the right direction and find the Physical Therapy job of your dreams.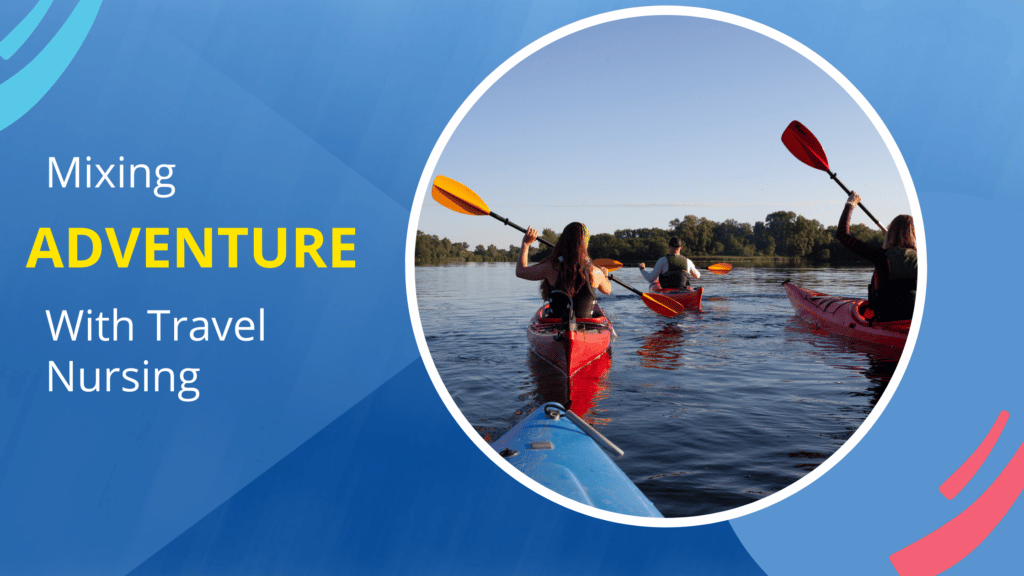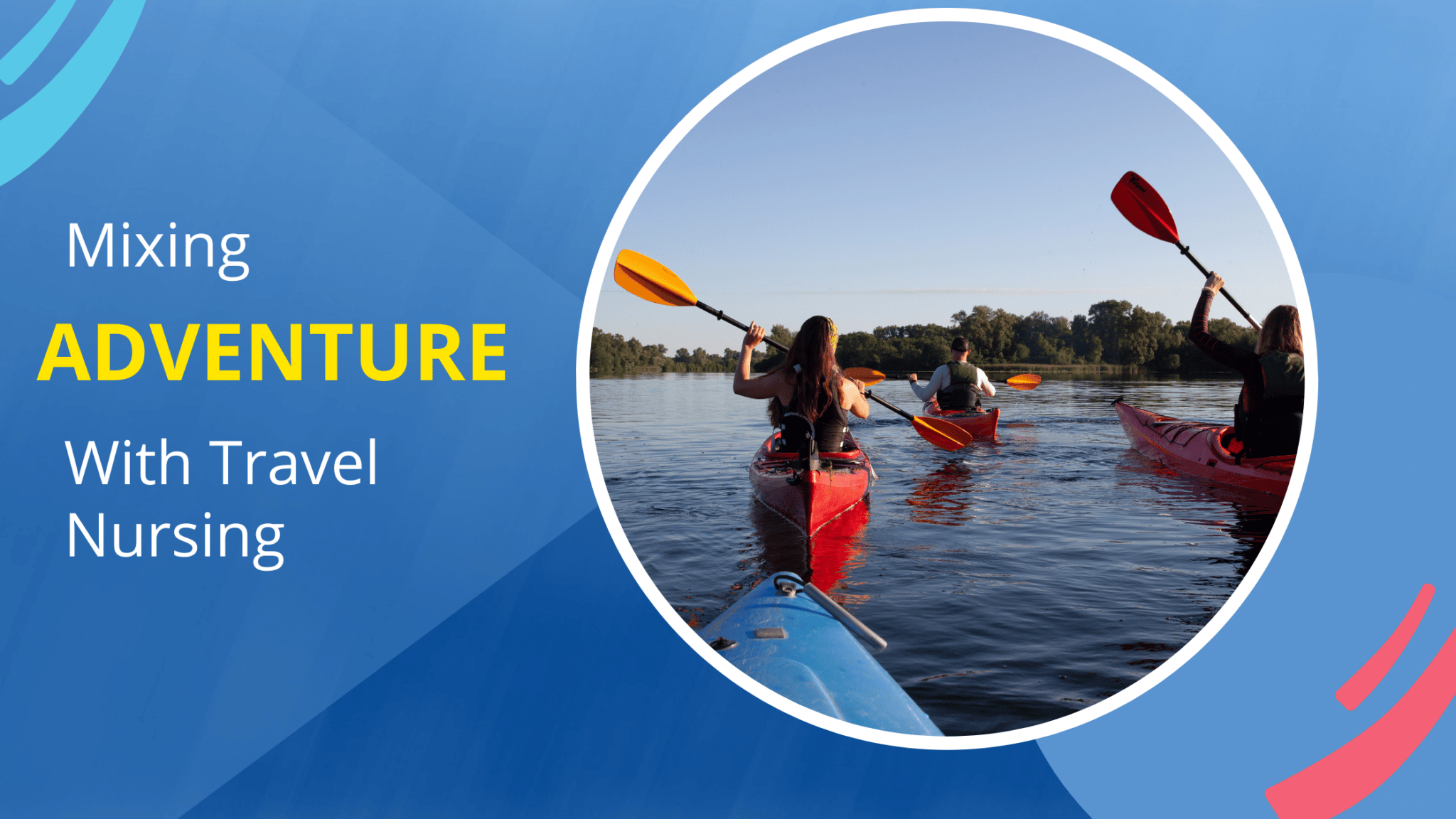 Mixing Adventure with Travel Nursing
This just in! One of Ardor Health's amazing travelers, Soralla Gonzalez was recently featured on Tampa's local news station FOX 13. Their news team was on a fact-finding mission to explore the relationship between the care and passion of travel nursing and the adventure that goes hand and hand with the industry. You see it…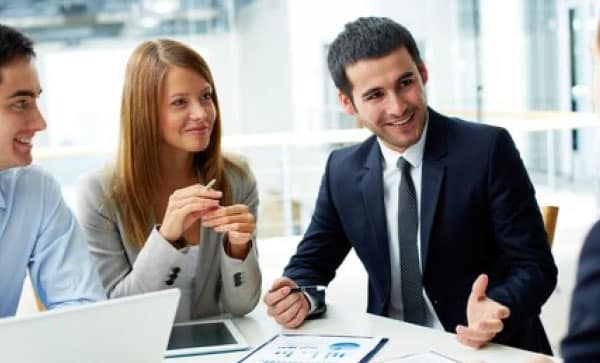 Battling COVID-19 Burnout Among Clinicians
Healthcare worker burnout is by no means a new topic. It has been widely discussed and an active topic among the healthcare community for years now. But the mounting concerns of the high stress situations of COVID-19 have brought the topic of burnout to the forefront, and addressing it is more important than ever. What's…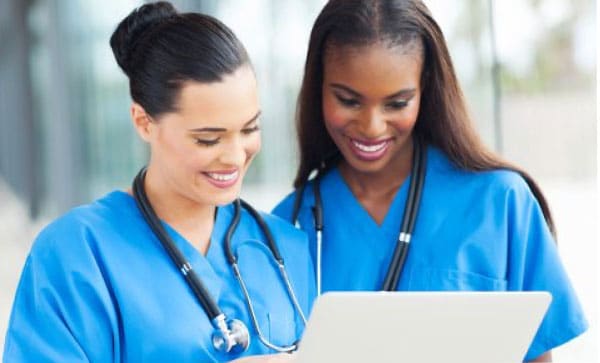 COVID-19 Response
Ardor Health Solutions has and always will be dedicated to the health and safety of both our clinicians and our internal staff. With the growing concern over the COVID-19 virus and it's effect on our daily lives, we wanted to let you know that Ardor Health is staying up to date with all the latest…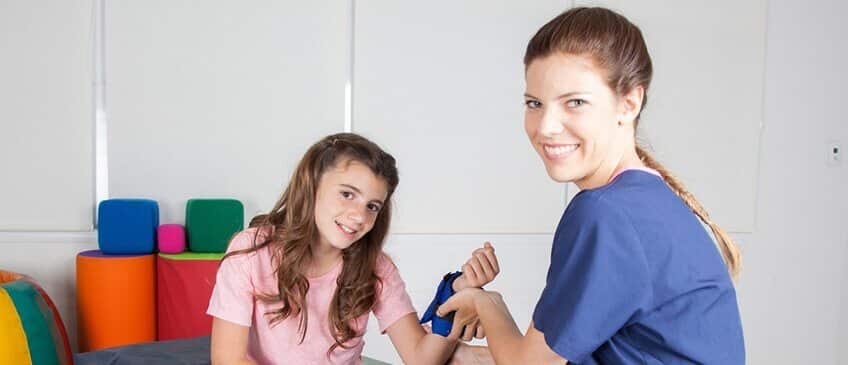 Ardor Health Traveler COVID-19 Program
First and foremost, Ardor Health Solutions would like to thank you all for everything you are doing for patients, students and our schools and facilities around the country in response to COVID-19. We are so thankful and proud to have you as an Ardor employee and part of our Ardor family.  Below, you will find several key points…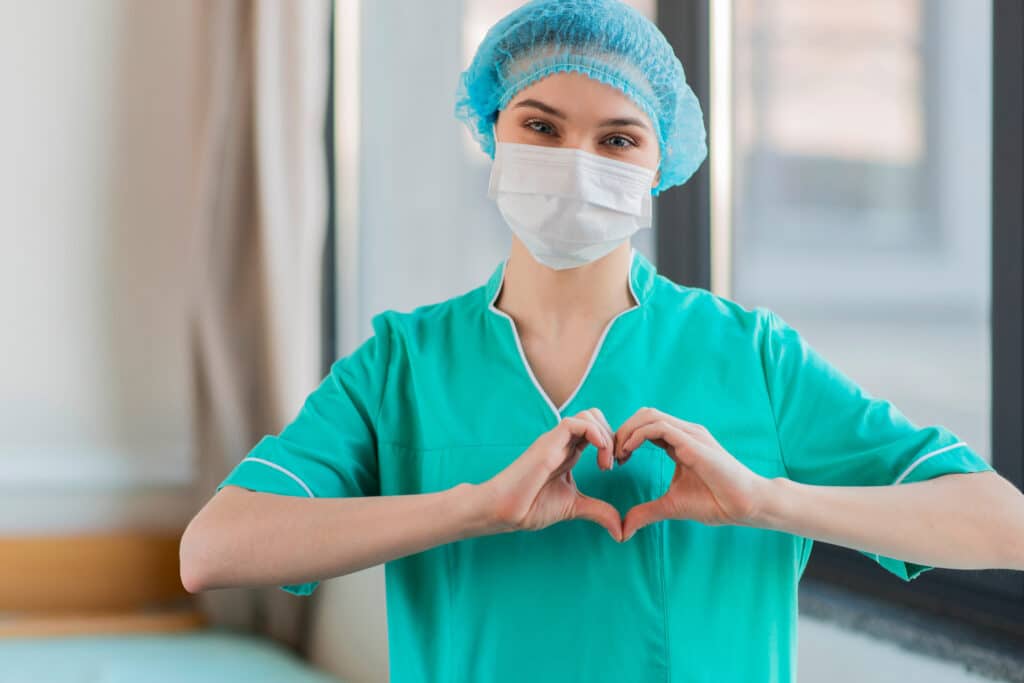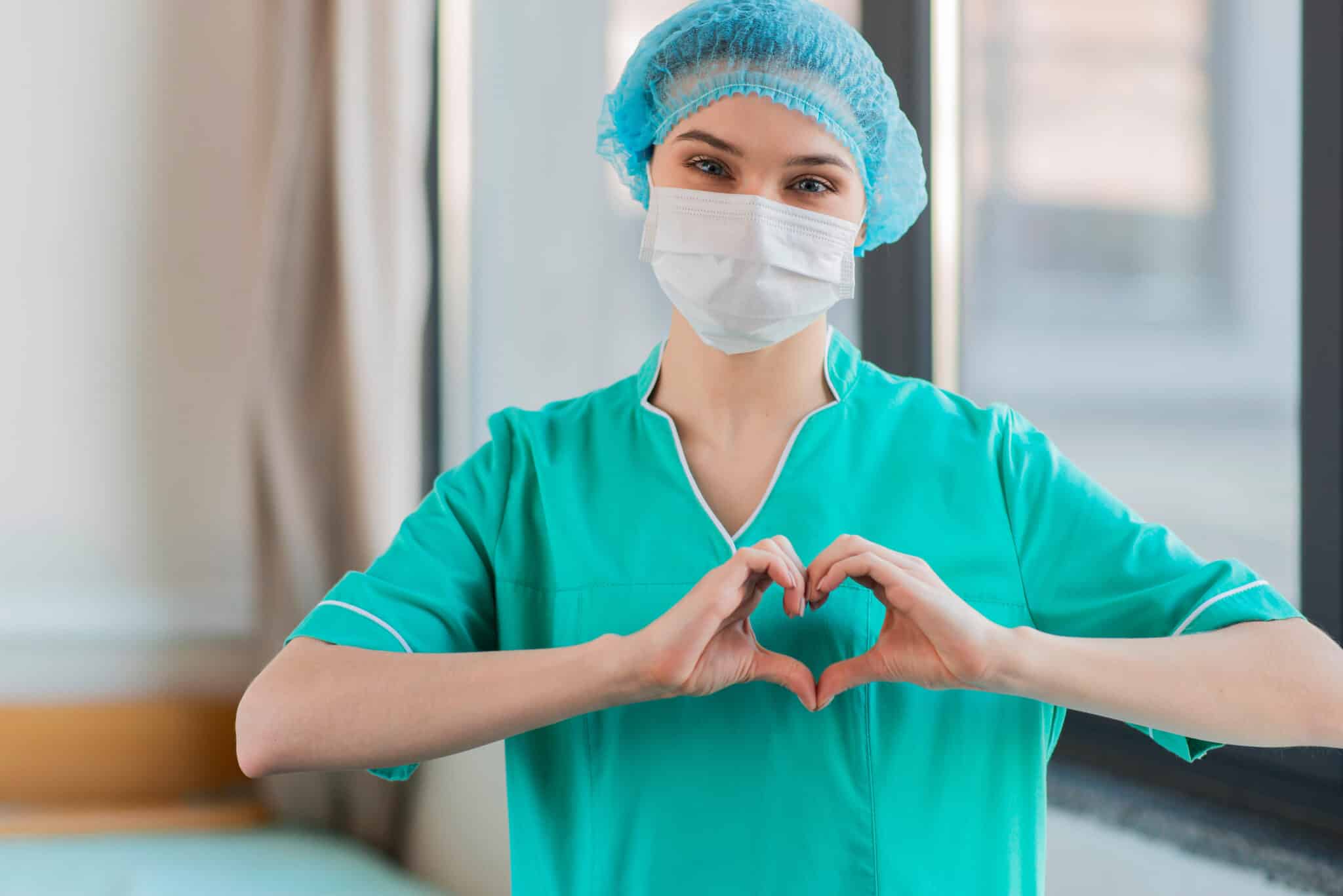 2020 is the Year of the Nurse!
The roaring 20s have returned and the year 2020 is a little extra special this year for nurses and midwives in particular! The World Health Assembly, the governing body of the World Health Organization (WHO), designated 2020 as the International Year of the Nurse and Midwife to advance nurses' vital position in transforming healthcare around the world.…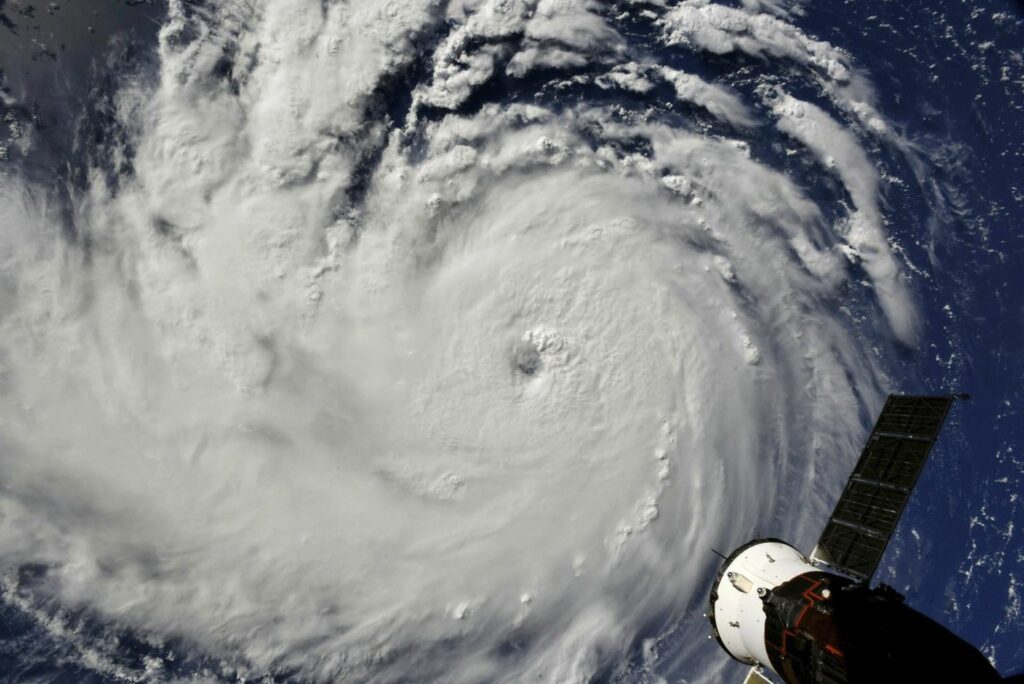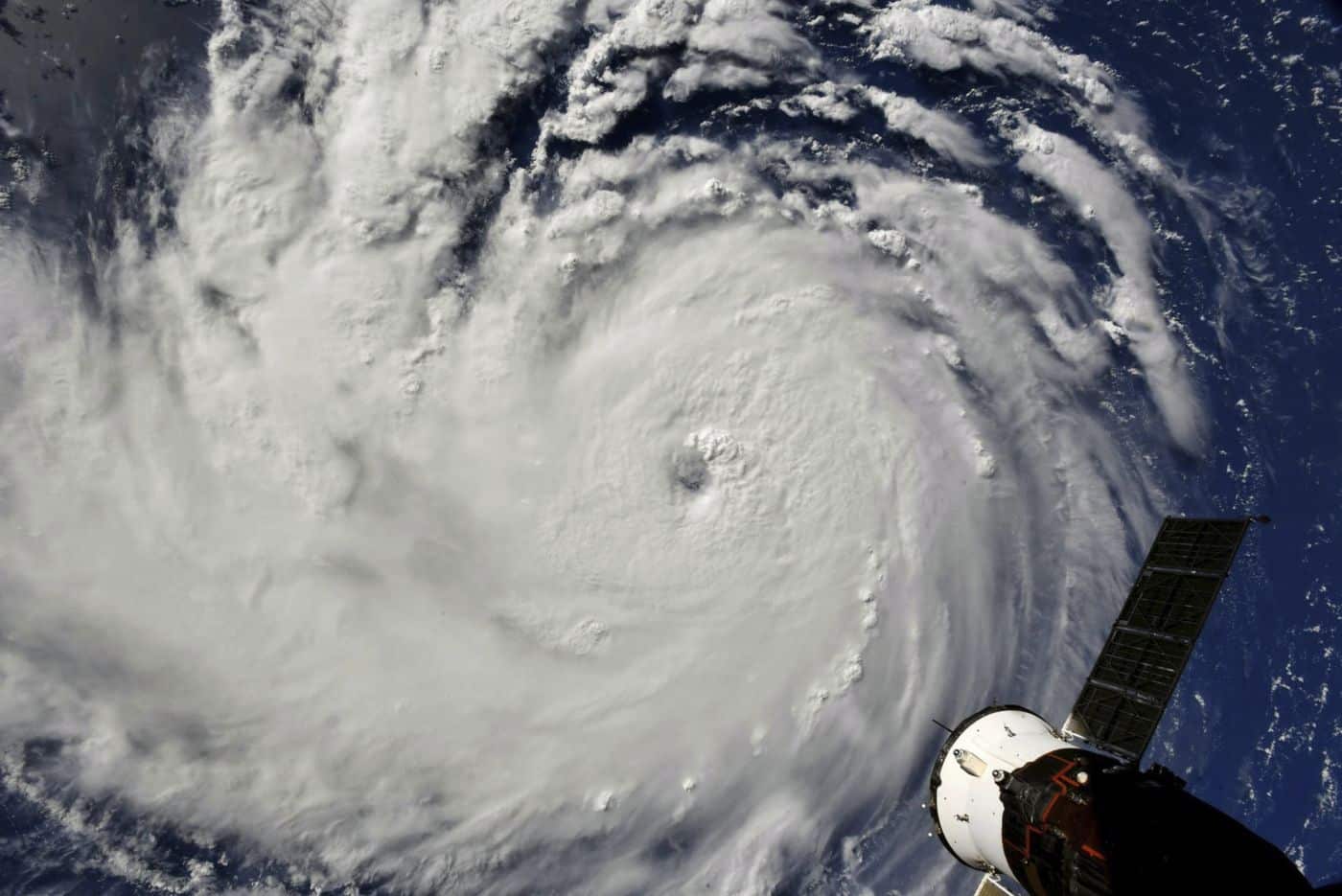 Hurricane Dorian: Ardor Health's Disaster Plan
Important Weather Notice from Ardor Health Solutions With Hurricane Dorian approaching the East Coast, Ardor Health Solutions would like to ask that any travelers in the path of this storm, please be prepared and follow the evacuation protocols if asked to do so.  Ardor Health's corporate office is located in Coral Springs, FL so we…