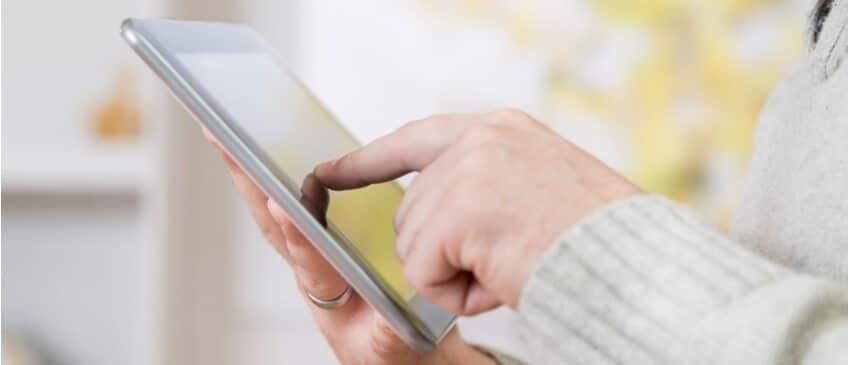 USF Professors Create App for Heart Failure Patients
Two University of South Florida (USF) professors released a smartphone application earlier this year for those suffering from heart failure. According to an article published by USF, an initial study garnered positive results with patients stating that they found the app useful. The app comes equipped with a Bioharness BT external sensor, and the name HeartMapp was recently copyrighted by the university.
Congestive Heart Failure Statistics
Congestive Heart Failure or (CHF) is a condition that roughly 670,000 people are diagnosed with annually. CHF is a result of the heart being unable to pump blood properly. The issue can be either diastolic or systolic. The former refers to the heart's inability to fill due to stiff, thick chambers. Systolic issues are a result of the heart being unable to pump blood because of stretched, thin chambers. CHF can either be short term or a lifelong condition.
Emory Healthcare provides these heart failure statistics:
CHF is equally present in men and women

About 5 million people currently live with CHF

Heart failure accounts for over 11 million physician visits a year

Heart failure deaths decreased 12% in the last 50 years
The Creators of HeartMapp
Miguel Labrador, Ph.D., a professor in the Department of Computer Science and Ponrathi Athilingam, Ph.D., an assistant professor in the USF College of Nursing collaborated in the creation of HeartMapp to help the millions who suffer from CHF.
In a USF article, Athilingam states "As a cardiology nurse of 25 years, I know that patients with heart failure, who must follow an intricate medication regimen and self-management practices at home to stay healthy and prevent getting admitted to the hospital, struggle with self-care."
She continues to say "After patients leave the hospital, they are alone. However, they do have a phone as a companion. So, we developed this easy-to-use, patient-centered technology to help them keep their heart health on track."
How the App Works
This condition is not one that comes with age. Individuals young and old are affected by CHF which makes the creation of a cell phone application all the more relevant. The information in the app is based on proven research and organized into five modules:
Module 1:

Monitors the patient's condition on a daily basis and provides instant feedback

Module 2:

Assesses vital signs in real time

Module 3:

Provides breathing and walking exercises

Module 4:

Informs the patient about CHF

Module 5:

Provides historical data and easy-to-understand graphs
Through regular use of the app, patients can limit their visits to physicians and gain knowledge of their condition. As a travel nurse, you can journey the country helping those living with CHF and provide them with the care needed to persevere. Ardor Health Solutions can help you reach your heights as a travel nurse by getting you in direct contact with hiring managers across the nation. Contact us today at 855-GO-ARDOR to find a travel nursing position for you.