Whether you want to help patients in a hospital, a doctor's office, an assisted living care center, or a host of other medical care facilities, a role as an RN will give you that chance. Not only will you take care of patients, but you will be able to modify their treatment plans to meet their needs in full.
After obtaining your diploma in nursing and a state license, and passing the NCLEX-RN, you will start making the world a better place as an RN. And with Ardor, you can explore almost any state in the country in the process. Start your next adventure with a new registered nurse job today.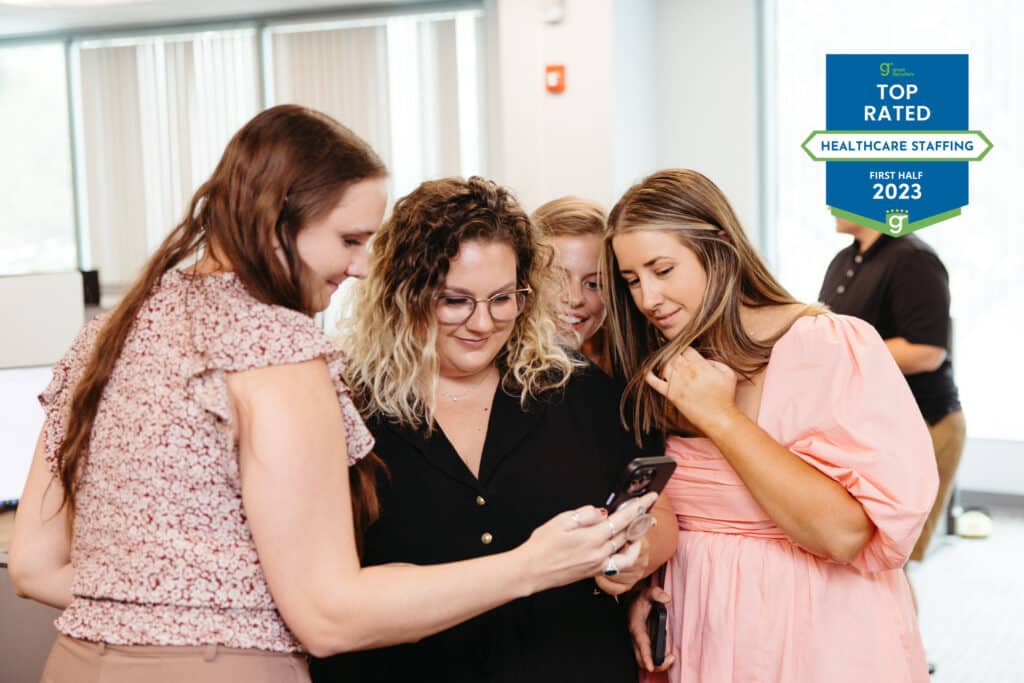 Ardor Health Solutions Achieves Top Rated Staffing Firm Status for the First Half of 2023!
Hey there, everyone! We're absolutely thrilled to share the exciting news with you – Ardor Health Solutions has been named a Top Rated Staffing Firm for the first half of 2023! Cheers and applause 🎉 This fantastic recognition from Great Recruiters is all about celebrating Ardor Health Solutions' incredible achievements in candidate & client experience, organizational efficiency,…