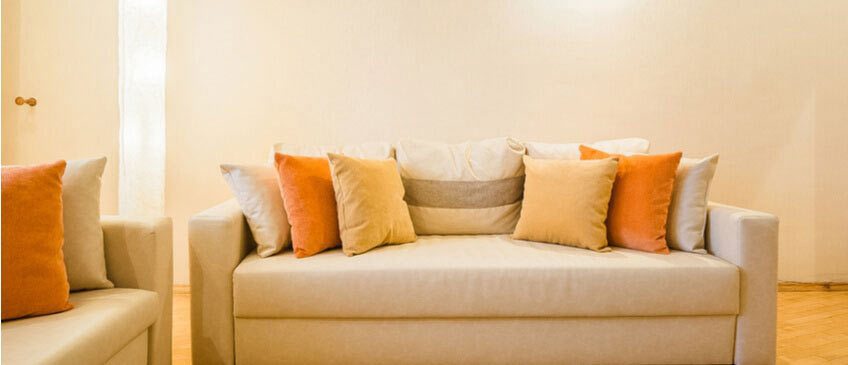 3 Temporary Housing Options For Travel Nurses
Housing is one factor that every travel nurse must take into consideration. Travel nursing assignments can last from eight to thirteen weeks, and nurses have the option of prolonging a particular stay if they find it enjoyable. With that said, having a comfortable place to rest is essential. Here are three popular temporary housing options for travel nurses.
Airbnb
The choice of staying at an Airbnb was not available for nurses a decade ago, but it has quickly caught steam. The concept of the service is to provide travelers with 'the local experience;' an experience many tourists miss when they stay at hotels. The online service links individuals who choose to rent their home, or a space inside their home, to those in search of temporary housing.
The renter sets their particular rates which vary depending on the length of the stay and the city of the Airbnb. For those who choose to use the service, a secure online payment is due when they book the space. The payment covers nightly charges, a cleaning, and extra guest fee. One of the greatest benefits of Airbnb is that every space is fully furnished.
Extended Stay Hotels
Extended stay hotels are a more traditional form of temporary housing. Travel nurses can quickly locate and choose from multiple hotels, especially in the major cities. According to a survey conducted by biz-stay.com, there is a total of 26 extended stay hotels in the U.S. The price per night can range from $40 for a standard budget hotel to $150 for a more upscale option.
One of the greatest benefits is that a vast majority of extended stay hotels have housekeeping and fresh linens included in their amenities. Particular accommodations vary depending on the chain, but travel nurses can generally expect cable television and a clean hotel room throughout their stay.
Corporate Housing
Corporate housing renters have the choice of staying in an apartment, condo, house, or loft for a short period. Formerly known as "executive housing," corporate housing was originally intended for traveling business professionals who'd rather not stay in a traditional hotel. With the concept of temporary housing becoming increasingly popular, corporate housing has become more widely available.
Similar to an Airbnb, corporate houses are fully furnished and usually equipped with all living amenities down to towels and kitchen utensils. One of the most favorable perks of this type of housing is that the price tends to include cable, internet, housekeeping, utilities, bedding, and many other accommodations.
Are you ready to get on the road to your first travel nursing assignment? Allow the healthcare staffing professionals at Ardor Health Solutions to lend a helping hand. You choose the city, and we find the opportunities! Don't worry about ever having to fill out a lengthy online application again. We have the resources to get you in touch with hiring staff across the nation. Visit our job listings page and start your travel nurse job search today!