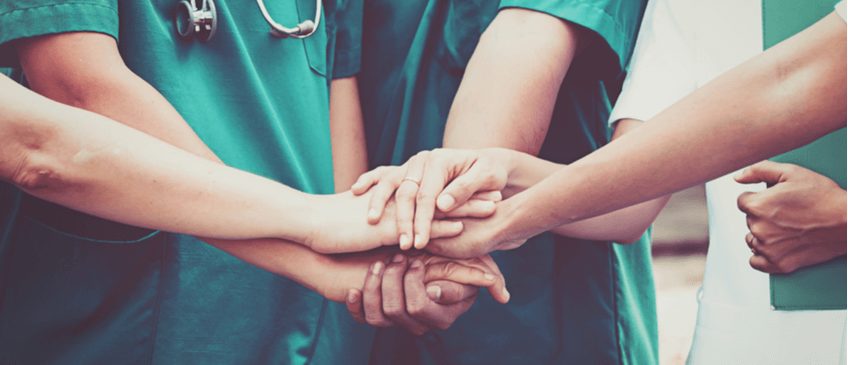 Therapy: The Art of Helping Others
[vc_row][vc_column][vc_column_text]The world of therapy is amazing in itself in regards to the services we provide every day to various clientele. We help to optimize the quality of life for other human beings. Just when we thought life could not get any better, we are provided the opportunity to travel around the country to provide these services. We are also compensated well to do so! Of course like anything else worth anything in this life, it is not easy.
The Passion to Care
I will say that it is incredibly rewarding and such a great way to network. You get the opportunity to see the country, while increasing your knowledge base and clinical skills from countless healthcare professionals you come across during your travels. It is such an amazing way to challenge yourself, especially if you decide to travel on your own. I worked full-time right out of college in Connecticut for about 3 1/2 years. Life became somewhat monotonous and I decided it was time for a change. A few weeks later, I traveled to Florida, by myself with my car packed with some of my belongings. It was scary as hell, but it was also the best decision I've ever made in my life. I continued to travel for 3 years before settling into one area with my fiancee who now keeps me grounded. I want clinicians to know that it is okay to give this a chance and challenge yourself. Give yourself a chance to grow outside of your comfort zone. Honestly, you have nothing to lose. Any experience, whether positive or negative creates opportunity for growth and learning. If you can learn something from the experience you had, then it was worth your time. You don't know what you're capable of or what an experience can be until you give it a chance. Take this incredible opportunity that you have to travel and do what you love. Life is happening now. Are you currently challenging yourself to rise to your full potential?
Written by: Erica Dipietro
The Career Pathway Program
This blog was written by Erica ,one of Ardor Health Solutions' caring and experienced Occupational Therapists. Erica is a Career Pathway Mentor. She has been an OT for 8 years and has traveled for 3 years. Her passion for helping others goes hand in hand with her love of travel. She's already traveled and worked in over 8 states! Ardor Health Solutions has developed the Career Pathway Program in Home Healthcare to help systematically guide therapists into home healthcare practice. Ardor Health's Career Pathway Program was designed specifically for new graduates of PT, OT, and SLP programs. However, it is open to any licensed clinician interested in specializing in Medicare-certified home healthcare, and willing to travel to assignments throughout the United States. Want to learn more and connect with a mentor now?
[/vc_column_text][/vc_column][/vc_row][vc_row][vc_column][vc_btn title="Learn More About The Career Pathway Program" color="primary" link="url:https%3A%2F%2Fwww.ardorhealth.com%2Fardor-health-career-pathway-program%2F|||"][/vc_column][/vc_row]