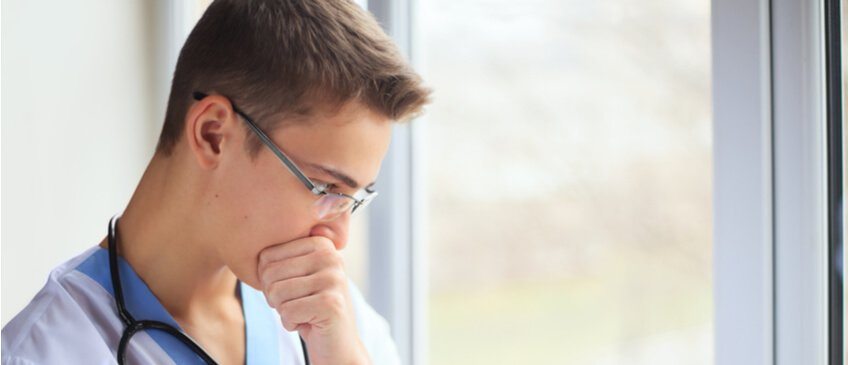 When is it Time for Permanent Placement?
Life as a travel nurse could be all that you expected it to be and more. You are enjoying the time spent at various cities nationwide and it feels like a dream come true. You have the freedom to spend months at a time at quality hospitals while pursuing your passion of healthcare. This may all be true, but it is possible you're considering permanent placement.  This can be a big change for a travel nurse who has been on the road for years. You may be wondering "How is it possible to know when to seek permanent placement?" Allow us to help.
Want to Start a Family
While it is completely possible to raise children as a travel nurse, some may not want to have their children traveling so often. As a travel nurse you are constantly on the go. You may start the year off in Philadelphia and end it in Houston. While enjoyable, this may not be the ideal situation to raise a family in. It is not uncommon for a travel nurse to wait until after they have outlived their days as a travel nurse before they start a family. This allows you and your spouse to dig roots in one specific city and prepare to start a family.
You've had the "Travel Nurse Experience"
Travel nursing may have been a dream since you've started nursing school. You always imagined the day you would be able to travel across the country with your stethoscope, enjoying different environments while putting all you've learned to use. Well that time has come and gone. You feel as if you've experienced all there is to experience as a travel nurse and you are ready to settle down. This is not a feeling that you should ignore. The option of permanent placement is always available to you. You will be able to finally find one hospital to call your home after years a of travelling.
In Search of a "Home Hospital"
Do you get the feeling that you are a visitor wherever you travel? You may be welcomed and embraced by the team, but you are fully aware that you will only be there for a few months. If this sounds familiar and unpleasant, then you should consider permanent placement. You will be able to settle into one hospital and grow internally. You may be looking to work on another floor or as a supervisor rather than an RN; these options are at your disposal at your "home hospital."
Are you ready for permanent placement? The healthcare staffing experts at Ardor Health Solutions can help you find the hospital that best matches your skills and goals. There is no need for lengthy online applications or to stress wondering if you'll get a call back. We will get you in front of hiring directors and assign a recruiter who will handle contract negotiations for the best possible salary and benefits available. Contact us today at 855-GO-ARDOR and take the first step in finding permanent placement.