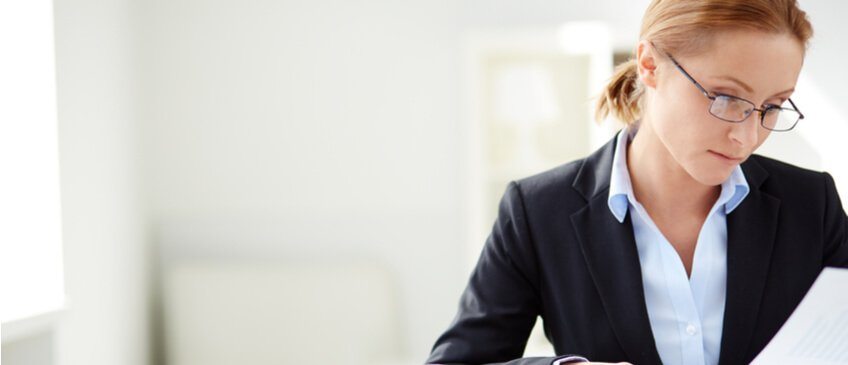 Top 3 Things to Look for in Travel Nurse Compensation Packages
Being offered the position is only the beginning. Everyone wants money, but many people find it difficult to request it. As a travel nurse, you have the unique opportunity to provide healthcare to needing individuals across the nation. This position is most fulfilling but it is vital that you pay close attention to your compensation package. The last thing you want to happen is to accept an offer and sign the contract without realizing that you weren't offered things like paid time off or insurance benefits. Keep an eye out for these three things when perusing through your compensation package.
Medical Benefits
It is highly important to have consistent healthcare coverage throughout your assignments, wherever they may take you. Your package should clearly state the terms, extent, and duration of your coverage. It should also be clear whether or not your specific plan offers full coverage or if there is a set reimbursement cap if you find your own coverage. These small details are crucial and can have detrimental effects if overlooked.
Speak with your recruiter in regards to medical benefits. They will be able to identify the most attractive plans available specific to your needs.
Tax-Free Income
Your tax-free income should be clearly identified in your package. Oftentimes, it is disguised as a stipend of some sort (travel or housing stipend). You must know this information ahead of time so that you are not caught off guard come tax season.
Not all travel nursing pay packages come with tax-free income. There is a certain criteria that must be met to be eligible. The IRS asserts that you must be a temporary worker with  a permanent tax home. Being a temporary worker means that you do not work longer than 12 months at any one location. To own a deemed "tax home," two of the following three things must be true:
A majority of your income must be made at the place you identify as your "tax home."

You pay a mortgage or rent at this home

You have permanent residence (cannot abandon)
IRAs/Retirement Fund
Travel nurses are generally identified as temporary workers but quality agencies ensure that there is a long-term financial plan set in place. Look into your package and determine if there is a retirement package available. It is not rare for a travel nurse to acquire multiple varying retirement funds from travelling so often. Look into your compensation package from now to see if a retirement plan is offered and research your options in combining all of the allocated funds to make them easier to manage if you plan on obtaining multiple travel nurse assignments.
Travel nursing can be an adventurous and rewarding career. Allow Ardor Health Solutions to set you on the right path! Ardor Health Solutions is a healthcare staffing company that provides skilled nurses with travel therapy opportunities nationwide. Visit our job listings page for a full outline of healthcare opportunities across the country.