If you are an occupational or physical therapist, you have a world of opportunity before you. In Travel Therapy positions, you typically stick around at each job for about 13 weeks (although each contract can vary).
You will continue helping patients in their rehabilitation process, and as long as you have the educational requirements and corresponding state license, you can advocate for patients and gain tremendous experience in healthcare facilities all over the US. Think about all the cities you have been wanting to explore. Ardor can find you a Travel Therapy job so you can experience your dream city while gaining invaluable career experience.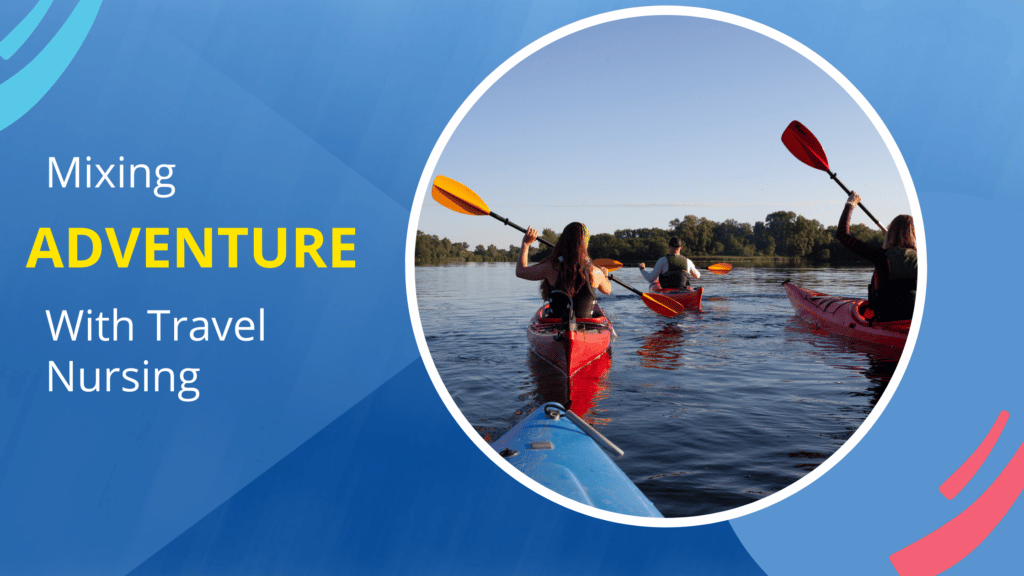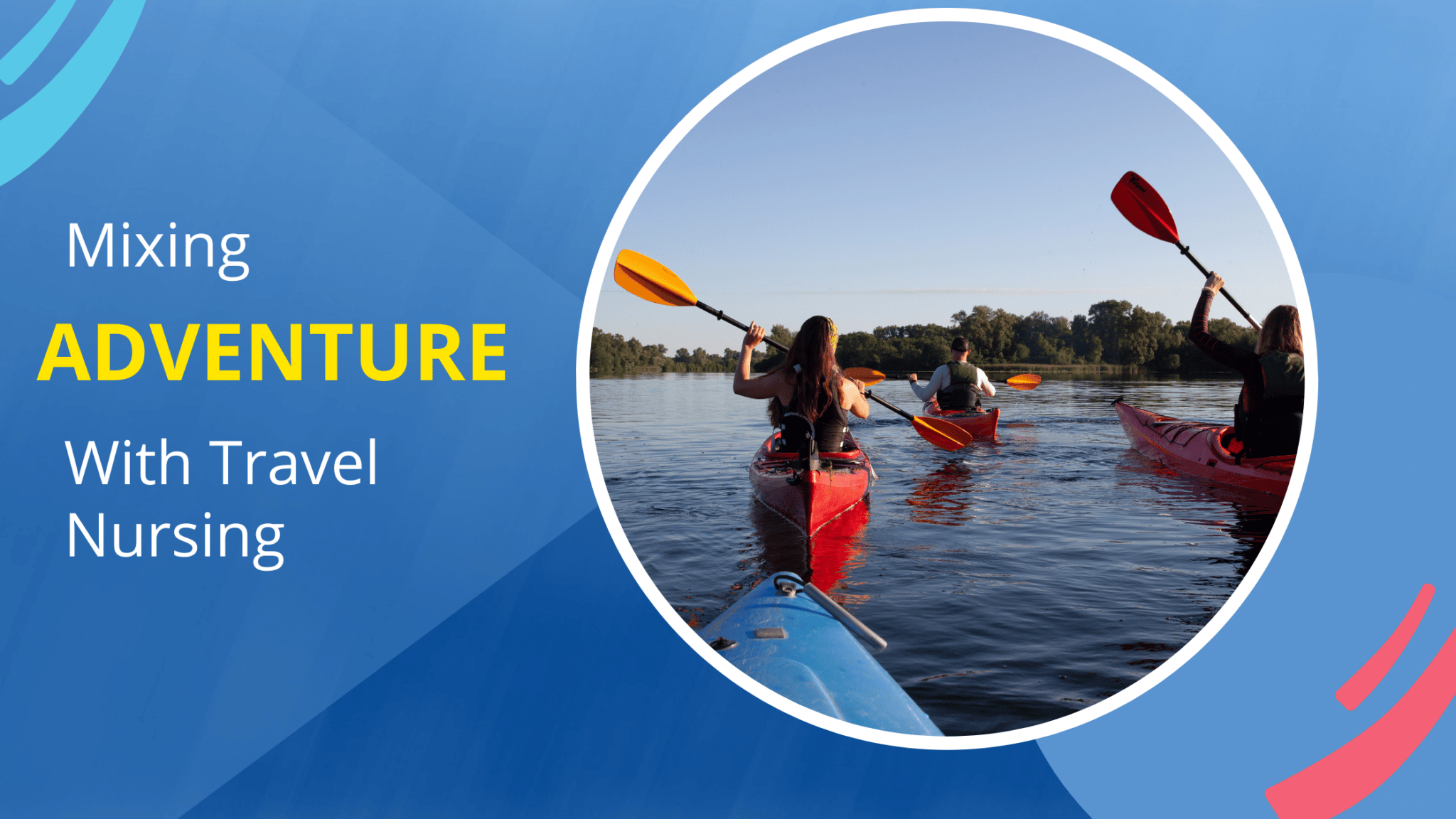 Mixing Adventure with Travel Nursing
This just in! One of Ardor Health's amazing travelers, Soralla Gonzalez was recently featured on Tampa's local news station FOX 13. Their news team was on a fact-finding mission to explore the relationship between the care and passion of travel nursing and the adventure that goes hand and hand with the industry. You see it…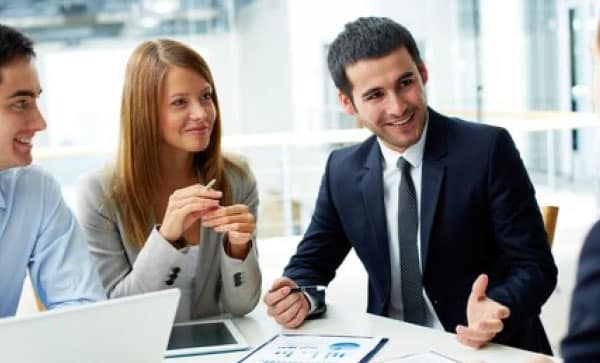 Battling COVID-19 Burnout Among Clinicians
Healthcare worker burnout is by no means a new topic. It has been widely discussed and an active topic among the healthcare community for years now. But the mounting concerns of the high stress situations of COVID-19 have brought the topic of burnout to the forefront, and addressing it is more important than ever. What's…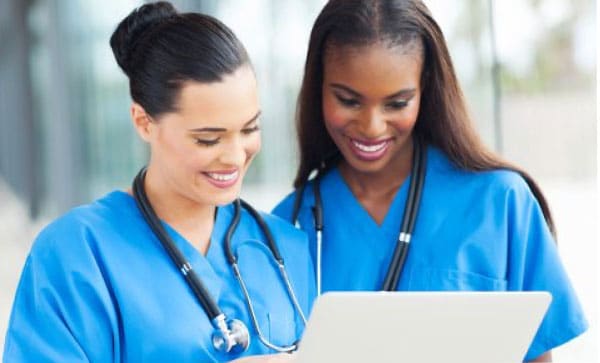 COVID-19 Response
Ardor Health Solutions has and always will be dedicated to the health and safety of both our clinicians and our internal staff. With the growing concern over the COVID-19 virus and it's effect on our daily lives, we wanted to let you know that Ardor Health is staying up to date with all the latest…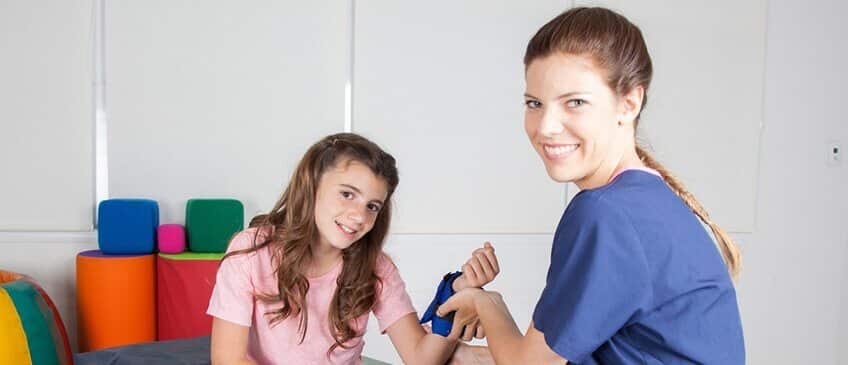 Ardor Health Traveler COVID-19 Program
First and foremost, Ardor Health Solutions would like to thank you all for everything you are doing for patients, students and our schools and facilities around the country in response to COVID-19. We are so thankful and proud to have you as an Ardor employee and part of our Ardor family.  Below, you will find several key points…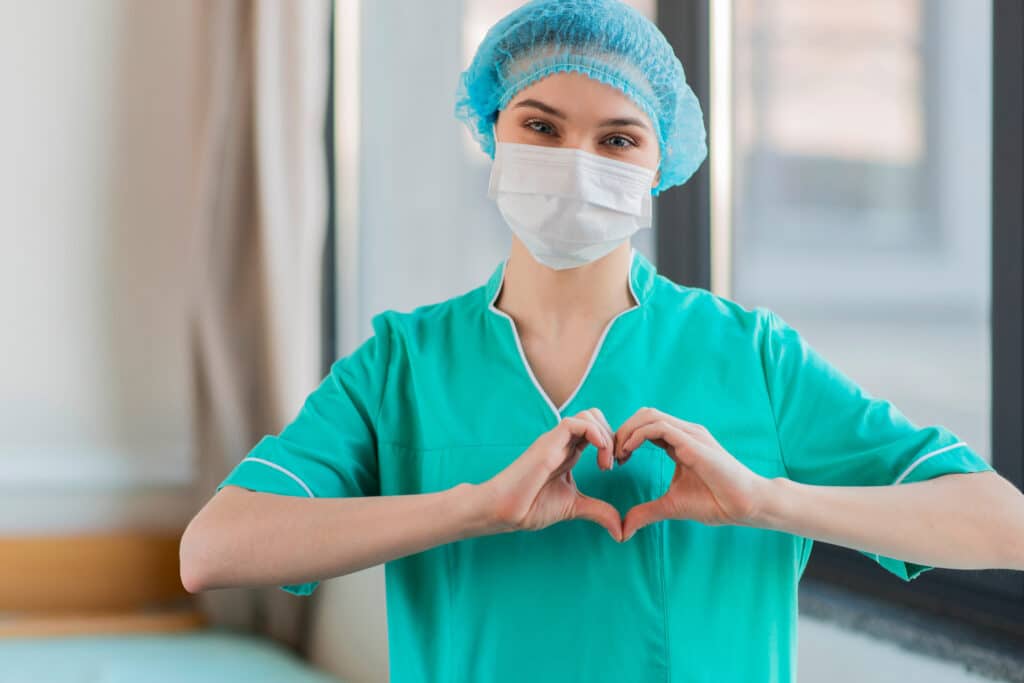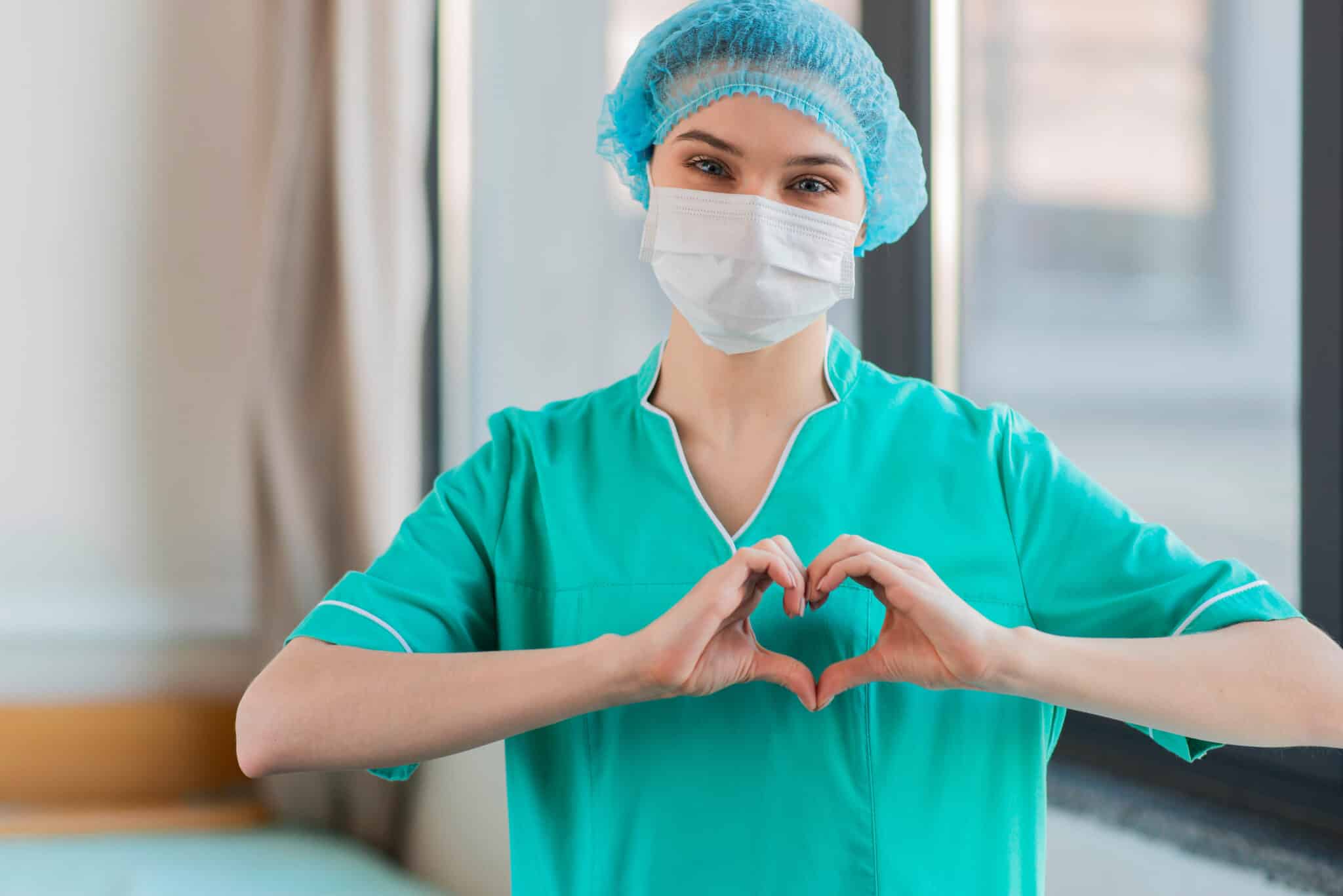 2020 is the Year of the Nurse!
The roaring 20s have returned and the year 2020 is a little extra special this year for nurses and midwives in particular! The World Health Assembly, the governing body of the World Health Organization (WHO), designated 2020 as the International Year of the Nurse and Midwife to advance nurses' vital position in transforming healthcare around the world.…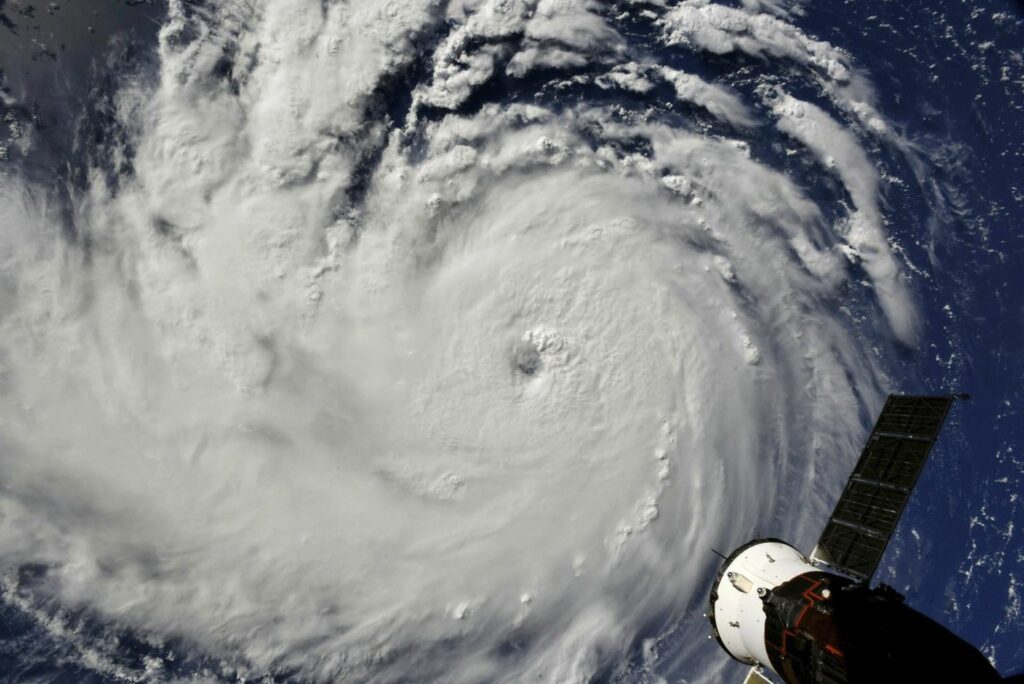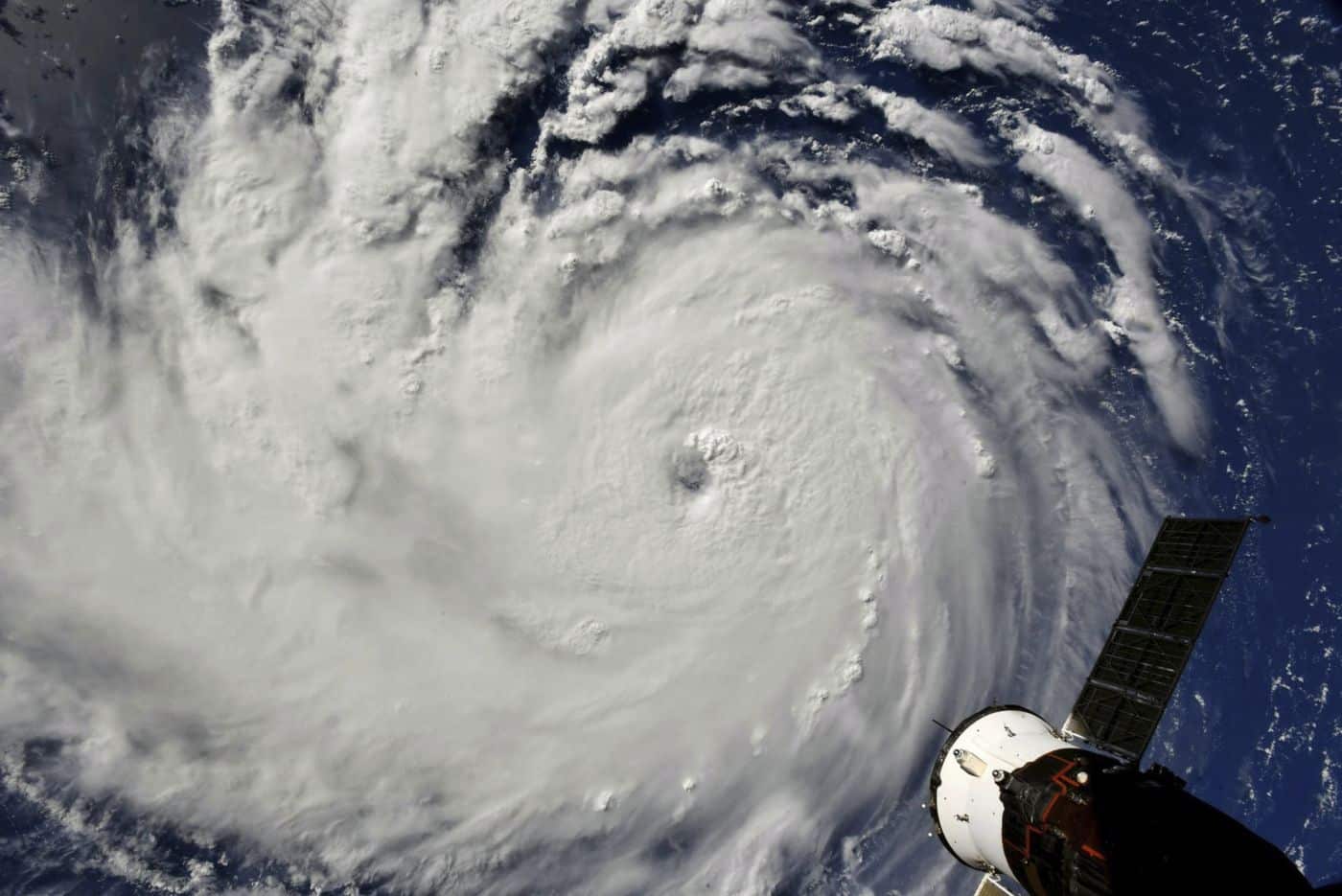 Hurricane Dorian: Ardor Health's Disaster Plan
Important Weather Notice from Ardor Health Solutions With Hurricane Dorian approaching the East Coast, Ardor Health Solutions would like to ask that any travelers in the path of this storm, please be prepared and follow the evacuation protocols if asked to do so.  Ardor Health's corporate office is located in Coral Springs, FL so we…