If you are an occupational or physical therapist, you have a world of opportunity before you. In Travel Therapy positions, you typically stick around at each job for about 13 weeks (although each contract can vary).
You will continue helping patients in their rehabilitation process, and as long as you have the educational requirements and corresponding state license, you can advocate for patients and gain tremendous experience in healthcare facilities all over the US. Think about all the cities you have been wanting to explore. Ardor can find you a Travel Therapy job so you can experience your dream city while gaining invaluable career experience.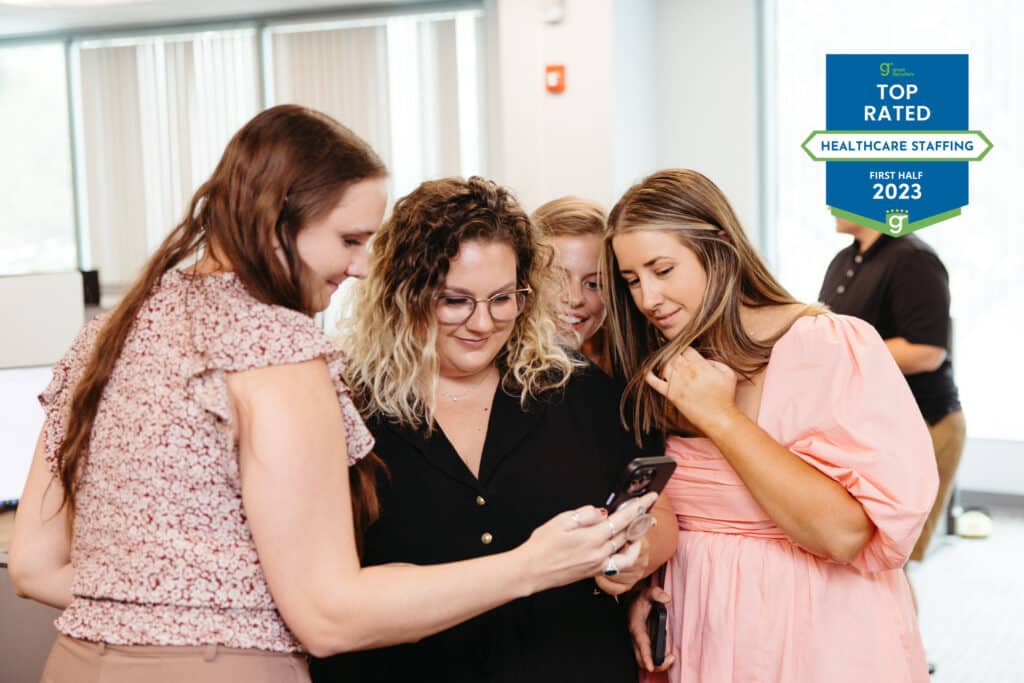 Ardor Health Solutions Achieves Top Rated Staffing Firm Status for the First Half of 2023!
Hey there, everyone! We're absolutely thrilled to share the exciting news with you – Ardor Health Solutions has been named a Top Rated Staffing Firm for the first half of 2023! Cheers and applause 🎉 This fantastic recognition from Great Recruiters is all about celebrating Ardor Health Solutions' incredible achievements in candidate & client experience, organizational efficiency,…