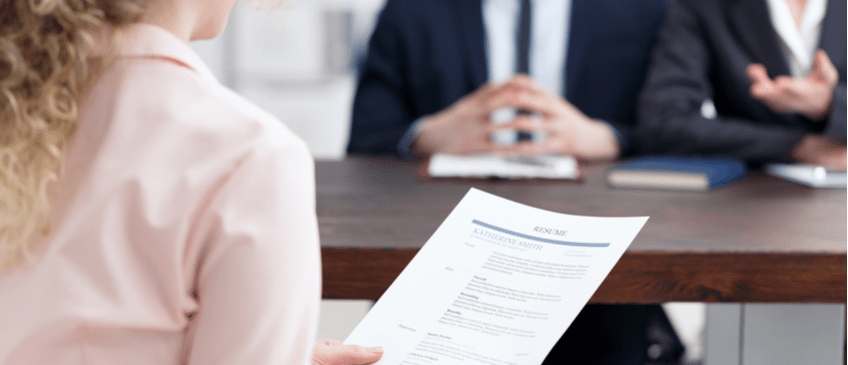 6 Resume Tips for New Nurses
When you're searching for your first nursing job, your resume gives you the rare opportunity to impress a potential employer. Before they ever meet you and get the chance to sit and speak with you, you're simply a name on a sheet of paper. Nursing managers review hundreds of resumes from prospective employees. Implement these six resume tips to make your job application stand out from the crowd of competitors, increasing your chance for an interview.
Target Information to Employer
Instead of blasting the same resume to every job opening you apply for, make adjustments to the information you present. By highlighting how your skills, experience, and personality fit with the specific role and institution. By doing so, you will be considered more of an asset. This requires research into the mission and vision of the company and analysis about what you can bring to the role.
Include Updated Contact Information
This might sound like a no-brainer, but make sure the employer can reach you if they want to schedule an interview. At minimum, you should include your cell phone number and an email address that you check frequently. Although it's not necessary to list the full street address of your residence, you should include the city and state.
Proofread at Least Once
Your resume should make it easy for the hiring manager to learn about the skills and experience you bring to the table. This means clean formatting, correct spelling and grammar, and a legible font. Since you should be adapting your resume and cover letter for each job, make sure you don't accidentally put the name of the wrong hiring manager or institution.
Include All Job Experience
If you haven't had experience within the nursing field, you shouldn't hesitate to include other types of job experience, whether that's food service, child care, or retail. These roles highlight your skills in time management, customer service, and responsibility, all of which are important attributes for nurses.
Don't Forget Volunteering
Taking the initiative to dedicate your time to a cause that matters to you shows leadership and thoughtfulness, both of which are qualities that stand out with potential employers.
Update Your Skills
If you've been out of the nursing field for a few years, consider taking a re-entry course to get up-to-date on changing technology, treatment protocols, and medications. This can show employers that you're willing to learn and adapt even though you have taken a break from the field. If possible, keep working as a nurse even on a per diem basis to avoid a gap in your resume.
If your job search isn't going as planned, allow healthcare staffing experts at Ardor Health Solutions to lend you a hand. We specialize in matching nurses with their desired career opportunities in a manner that bypasses the potential stress of a traditional job search. General online applications are unnecessary when you let us go to work for you. We have relationships with nursing managers across the nation looking for applicants with your skills. Contact us today at 855-GO-ARDOR to discover opportunities available to you!