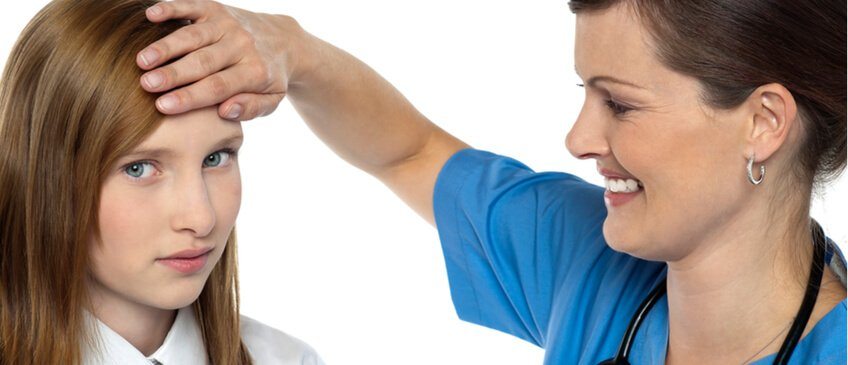 The Benefits of Working as a School Nurse
It is no secret that you need to come to your school nursing job prepared. You will face a set of challenges that won't be found in a typical hospital or home clinical setting. That said, being a nurse still comes with its own perks as well! While these may not be the primary reasons why a nurse would choose to work at a school, they work as great pick-me-ups and motivators for the difficult days in the office.
More Time Off, and Summer Vacation
Much like teachers, most nurses have to adhere to the typical school schedule. This means that once summer rolls in, you can relax for the next several months. Some nurses use this time as an opportunity to gain some work experience in a different area, either to build their resume or to help improve their skills for when the school year starts anew. During the school year, you also don't have to worry about working in the evenings or the weekends. School nurses usually have more time off than a hospital nurse, but keep in mind that when you are clocked in, you will rarely have a moment to yourself.
More Autonomy
When you work as a nurse in a hospital, you have to follow the orders of management or a higher-up doctor. If you are someone who prefers to make the decisions, you will certainly have the ability to do so as a school nurse. In this position, you will most likely be the only one with expert medical knowledge on campus. Students and teachers alike will come to you for your advice on what to do with an illness or other medical condition. Your medical knowledge will put you into a position where others come to you for answers and support, which is somewhat of the reverse of what you encounter in a hospital setting.
As a school nurse, you work closely with the facility's management to schedule special days for lice checks, first aid classes, and other health-related events. You are also responsible for managing your personal clinic, often having to make the call on what equipment is necessary for your practice. While this amount of responsibility may sound like too much for some people, if you are someone who prefers to run the show, few nursing jobs give you as much autonomy.
Work With Kids
The most obvious benefit of working as a school nurse is that you have the chance to work with the students at your school. Nurses often state that working with kids helps them feel young themselves as they get to know about what's happening on campus, learn what the kids are up to, and receive refreshing perspectives on how kids view the world. In some schools, a school nurse may be the only person around where a student has someone to listen to his troubles. While every work environment has its own inherent culture, school nurses are usually more involved with the local community. Nurses interact directly with parents and county officials. They may even participate in developing best health practices and methods of keeping kids safe. In other words, as a school nurse you have a very real and positive impact in a child's life just by doing your job. If you already know you like working with kids, this may be a good option for employment.
If you're looking for nurse jobs in school campuses, check out our list of available openings on Ardor Health. As a traveling health practitioner, you have the opportunity to fly to new places, meet new people, and gain new experiences. Visit our website or call 855-GO-ARDOR to get started!