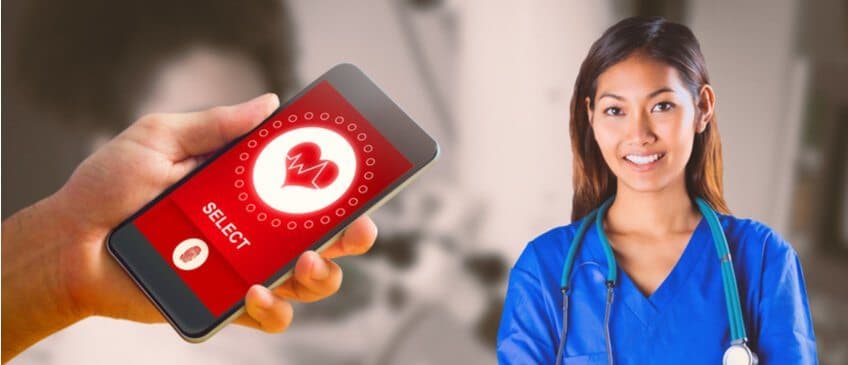 Can This Anatomy App Help You As A Physical Therapist?
We are officially in the digital age if you haven't realized it yet. Everything is either being digitized or aided by digital technology and the healthcare industry is no exception. One of the most innovative technologies to date is the cell phone and its mobile applications have forever changed how we use them. There is one anatomy app in particular that can possibly be a great benefit to physical therapists nationwide: the Muscle Premium mobile app.
Muscle Premium Mobile
This app puts everything you need to know about the human body in the palm of your hand. While there are many anatomy apps, there are few that detail the human body more precisely than Muscle Premium. With Muscle Premium, the user has access to 3D images of over 600 muscles, 200 bones, and a seemingly endless number of bursae, ligaments, and nerves. There is also a real-time feature that allows the user to see muscles in action and apply common pathologies to compare damaged and healthy muscles.
Muscle Premium provides users with the option of choosing a specific muscle group, zooming, drawing, and sharing whatever they please. The app even features a book icon that displays everything from muscle definition to blood supply and a speaker that correctly pronounces the anatomy term. For the student user, there are quizzes and an index to help them learn more about anatomy. There over 50 quizzes with more than 450 questions to test the knowledge of a student therapist or a professional.
How it Can Help Physical Therapists
There is nothing better than an anatomy reference for a physical therapist, especially when that reference allows you to input your clients' ailments and identify how it affects them. With this information, a physical therapist can pursue the necessary recovery plan most beneficial to the client. A travel therapist spends a lot of time in transition, whether that be on a plane, train, or as a car passenger. Muscle Premium gives physical therapists the option of looking up treatment options and testing their knowledge on the go.
Are you ready to apply your rehabilitation skills while traveling the country? Ardor Health Solutions can help you do just that. Our experienced healthcare staffing team can help find the best travel therapy position specific to your skills, goals, and qualifications. Contact us today at (855) GO-ARDOR to start your journey today.