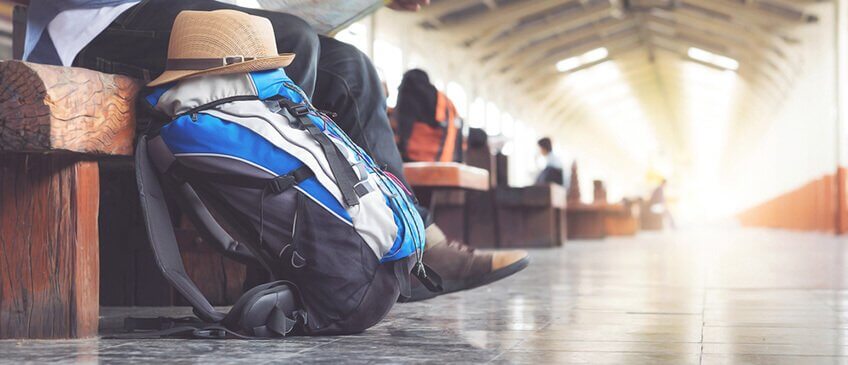 How To Find Time to Explore During Work Assignments
For many traveling therapists, one of the biggest reasons they pursued travel therapy is for the opportunity to visit new destinations while receiving compensation. It's exciting to visit places you've never been; but after the first few months the magic can fade away as you get busy with your routine. At Ardor Health, we understand that travel therapy can sometimes be stressful, but you can break out of your rut with the following tips.
Redefine "Explore"
Most people have an ideal association with the words "exploring" and "travel." Although these terms may bring to mind expensive vacations that have you sight-seeing over a period of weeks, you don't have to go far to discover something new. As a traveling therapist, you can choose where you want to go; if you choose a city you've never been to, your opportunities for exploration don't have to be expensive or take long.
Stay Local
When you move to a new city, everything is new all around you! Look for local activities, clubs, and events to participate in that are just a few minutes away from your residence. While it may sound odd to take a day to be a tourist in your own city, the phenomena happens often enough in surprising places. There are some Chicago residents who have never seen the Bean, San Francisco residents who have never visited Alcatraz Island, and even some New Yorkers have never seen Lady Liberty. You can be surprised at what activities you can find through a quick online search at your local area!
Take Your Time
When you get out on your own, you'll soon discover there are so many sights to see and people to meet! Avoid stressing about having so much to explore with so little time. Appreciate living in the moment and take it one day at a time. Exploring your new surroundings can be therapeutic and refreshing if you make the best of it.
Travel therapy can be challenging, but many people do it because it is rewarding on both a personal and professional level. If you are looking for a new travel therapy position, take a look at our healthcare job listing.