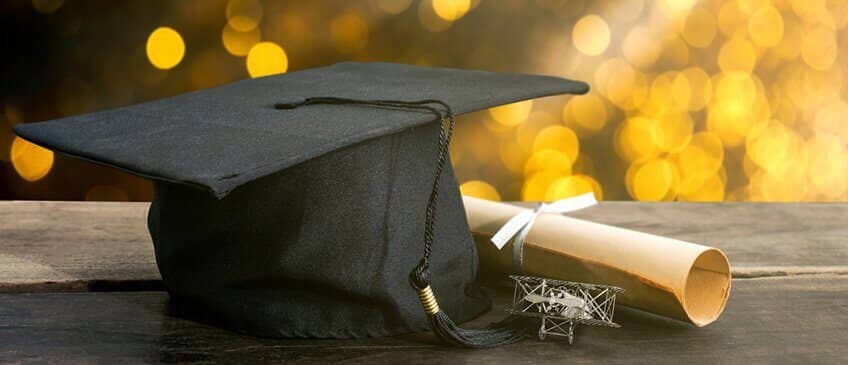 Finding Your Healthcare Job After Graduation
After many long hours of sleepless nights, studying at a book, and taking notes in class, you finally did it. The days of college life are over and now it's time to get started on your career. Fresh out of school, many students like you find themselves less prepared than they thought they would be to find a job. The stress of getting good grades makes it easy forget about what should happen next when the hustle is over. Many health graduates simply need to look over what paths they can take and decide which is the best fit for their skills. Luckily, since the medical field is growing fast, more health care career options are available than ever. Take a look at some of them below:
Medical Lab Technician
If you're looking to keep your work behind a desk, medical lab technicians perform most of their duties away from the busy hospital environment. These employees often analyze and test samples of blood, tissue, urine, and more. They often work closely with physicians to discuss what the results of these tests mean, and sometimes take the samples from the patients themselves. Not all states require a license to work as a medical lab technician.
Registered Nurse
Some may view registered nurses as the hospital's life-force. They work close with patients and their families, providing personalized attention and emotional support that physicians cannot supply. As a registered nurse, you can choose work environment options outside of the hospital, including schools and primary nursing care facilities. Some nurses choose more specialized roles, such as critical nurses who spend most of their time in the intensive care unit (ICU) or licensed practical nurses who mainly work in clinics and private residences.
Medical Assistant
If you are looking for a healthcare career that leans toward the administrative side, a medical assistant (or, eventually, medical secretary) is tasked with making sure the wheels keep turning in the clinic. They are often in charge of keeping appointments scheduled and running on time, answering phones and welcoming guests, working to make sure insurance information is up to date, and they accomplish minor medical tasks like measuring blood pressure. Employers prefer it when those who apply for a medical assistant job can provide a program certificate.
Health Information Technician
The health information technician (HIT) is in charge of ensuring the quality and accuracy of every document that flows throughout the hospital. They usually don't work closely with patients, but are in constant communication with registered nurses and other professionals to make sure that all information is available, precise, and secure. Most employers want to see professional certification when you apply for a position.
You are most likely more than aware that healthcare work goes beyond the typical check-ups and life-changing surgeries we often see on tv shows. Just because you graduated doesn't mean your time to learn has come to an end. In fact, you are getting closer to putting your knowledge to the test, learning and applying your skills, and learning what role you can play in the healthcare field. If you're looking for a career that will not only play to your strengths, but will allow you to explore the country, take a look at our constantly updating, traveling healthcare positions.