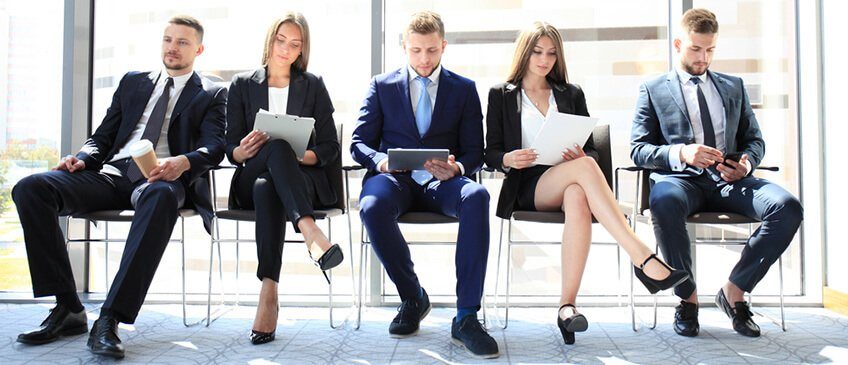 Common Questions in a Medical Job Interview
The process of getting a job in the medical field can be long, tedious, and stressful. When an employer agrees to schedule an interview with you, how can you prepare? While medical job interviews are not that much different from interviewing in other professions, they do have their own unique questions not found anywhere else. These inquiries analyze how your knowledge and personal qualities can contribute to the position. If you are a nurse, therapist, or other traveling health practitioner, these are some of the questions you should expect for your medical job interview.
What Work Schedule Are You Expecting?
Your interviewer wants to know how flexible and reliable you are with the hospital's needs. Many health jobs do not come with a regular set of hours; hours change constantly depending on the circumstances. Most employers want to hear that you are willing to adjust to a schedule that is anything but constant.
How Do You Approach Patient Confidentiality?
Hospitals and clinics want to protect themselves from any possible lawsuits. As such, they will often test your knowledge about regulations and laws specific to your practice and the medical field at large. If you feel as if you need to refresh your facts, you can find many of the basic guidelines under the Health Insurance Portability and Accountability Act (HIPAA). These guidelines detail aspects like patient rights and maintaining safety or privacy of medical records.
Your Strengths as a Health Practitioner
This is the time to demonstrate why you would be a valuable healthcare employee. You most likely have experience working as a resident, interning as a graduate student, or working towards your certifications. Think about those experiences and find examples of how you added value to your patients and team. It's not enough to say what you're good at – you want to show them how you would excel in the position you want to claim.
What Are Your Expectations For This Position?
You should have an expectation for the position that lines up with the employer's perception. This question is not only meant to pick out those who send resumes for every opening available but also to find what you consider to be the most important duties of this role. If you have done similar work in the past during a residency or internship, or have done your research about what the position entails online, then you can indicate what duties should be prioritized. For example, a physician assistant's primary duties are to examine patients, diagnose injuries, and provide treatment.
The job market is competitive no matter what your specialties are. Online tools exist that help streamline the search, allowing you to look for positions that require your skills. If you are a traveling nurse or therapist looking for a new position, take a look out our available jobs around the country.