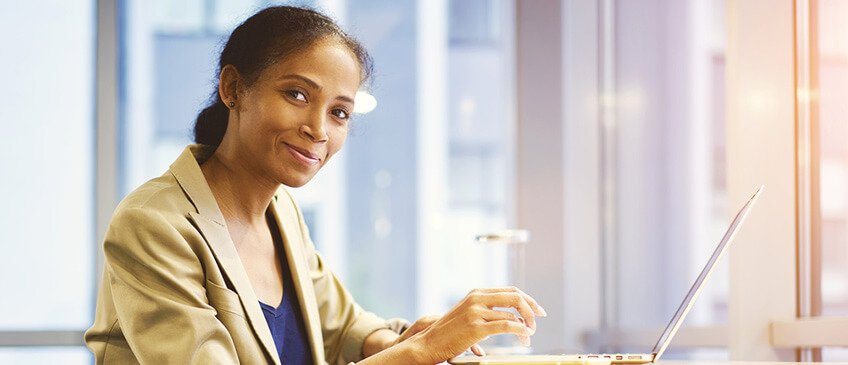 What Are My Options in Social Work?
Social workers are those who care about other people and believe that their work can make a positive difference. It is a career filled with action, meaning, and many paths. Social work can be as direct or indirect as possible depending on your preferences. You could carry out your duties in a hospital, private business, school, public agency, court, and more. How can you choose which profession is best for you? The following social work options are the most popular careers, see which one fits your interests!
Child Welfare
If you exude patience, determination, understanding, and have a passion for childcare, you may enjoy working in the field of child welfare services. This specialty provides professional assistance to children who have suffered neglect from parents and kids in low-income families. Daily tasks for a child welfare worker include meeting with the kids and their families to assess home conditions, and reporting on quality of child care. If a child is in danger, it is the social worker's responsibility to move him into a safe environment.
School Social Work
School social workers act as the link between schools and student families. They bridge a child's personal life and educational needs. Some of the tasks a school social worker is expected to tackle include: general health education, crisis intervention, and behavioral intervention programs. Student guidance counselors and special needs workers are the most common roles in school social work. The school path is an excellent option for social workers who enjoy working with kids but may not want to work within child welfare.
Mental Health
The mental health field is one of the few areas of social work where a master's degree is required to practice. A master's educations provides much of the necessary training a social worker needs in order to provide therapeutic services. What kind of work you do as a mental health expert depends on where you are stationed. A mental health social worker may work in mental hospitals, mental health centers, schools, and private practices. Diagnosing mental disorders, assessing a client's overall mental health, and planning out treatments are all part of a therapist's daily tasks.
Public Health
Medical field positions in social work are often in high demand. They are considered one of the most important areas of social work, with a higher than average annual salary. These workers carry out administrative tasks like handling paperwork and decision-making within hospitals, nursing homes, rehabilitation facilities, and emergency rooms. It is also important that public health workers make sure that patients receive proper care by facilitating communication between patients and caregivers.
Many social workers maintain active lifestyles, traveling from city to city providing their services. Ardor Health supplies traveling social workers with employment options around the country, opening new chapters in their lives. Interested in finding a social worker position right for you? View our available jobs listing on Ardor Health today.