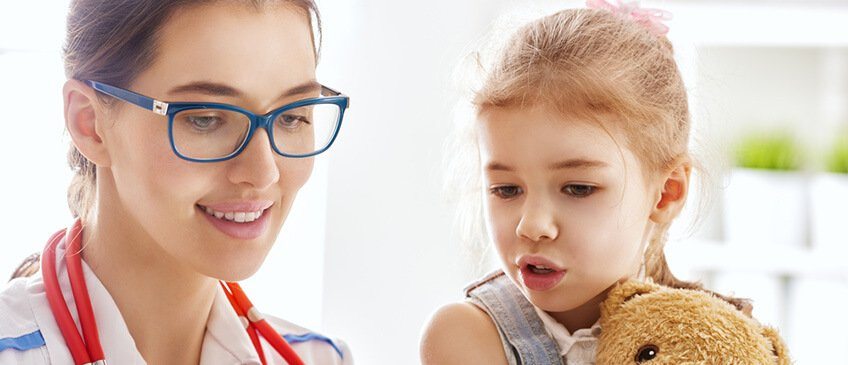 3 Ways a Respiratory Therapist can Make an Impact
A respiratory therapist (RT) holds a vital role for patients with cardiovascular issues. This practice is one where the therapist specializes in treating patients with breathing disorders like asthma, pneumonia, and emphysema. Like other traveling therapists, an RT must have professional credentials through a state license and at least two years of education. With the field not finding as much popularity as occupational therapy or speech therapy, medical students looking for a more specialized field may wonder why they should choose respiratory therapy.
Skills with Longevity
Some therapy specialties, like occupational therapy, often focus on a particular age group. Respiratory therapy is important for patients whether they are newborn or elderly. Doctors may find symptoms related to breathing conditions before a baby is born, and the skills of a respiratory therapist can help save a newborn child. People with asthma often need assistance with treating the condition for most of their lives, and older patients naturally have more trouble with their breathing as they age.
Emergency Care
Doctors and nurses can often benefit from the counsel of an in-house RT when needing to treat a patient taken in after a heart attack, drowning incident, or stroke. Treatment often requires the use of specialized medical equipment that an RT must be familiar with to get certified. An RT's experience can also help with noticing signs or signals of possible medical issues in the future.
Education
Respiratory therapists are not as common as other types of therapists, which means the knowledge they hold is not as widespread. Because of this, one role of an RT is to educate patients on how to apply treatments themselves if there is no nearby medical care. Rural areas often lack medical assistance even though most of the population is often blue collar workers who must work in demanding jobs. As a respiratory therapist, passing on your knowledge and advice can save someone's life – even when you are not around. That same education puts you in higher demands for hospitals and clinics.
A travel therapy career can take your skills to the businesses that need them. Find your next job as a respiratory therapist on Ardor Health today!