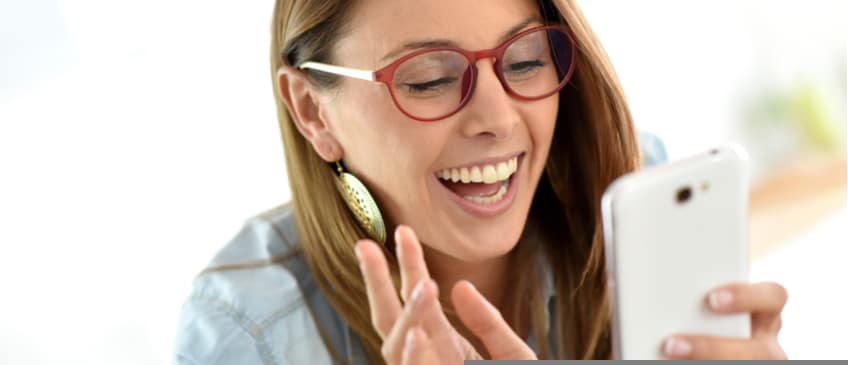 3 Ways Travel Therapists Can Stay In Touch With Family and Friends
Staying in contact with friends and family while on a travel assignment is easier now than ever before. Today's technology includes so many options to keep in touch that you never have to feel like you're missing out on what's going on back home. Travel therapists are constantly out and about and it can be difficult to provide consistent updates to your loved ones. Here are a few ways you can stay in touch with family while you're on a travel assignment.
Phone Calls and Text
Although "Just text me" has become a phrase that's becoming more popular by the minute, a phone call allows you to hear a loved one's voice. Phone calls can also be the perfect way to gush about what kind of work you've been doing. Bluetooth is great for hands-free-conversation on the go.
When you, your friend, or family member can't find time to speak on the phone, texting can be the perfect solution for quick conversations and updates. It's an easy way to let them know you're doing ok and you can even tell them when you'll be available for a full conversation.
Use Social Media
Social media is an easy way to stay in touch with all of your friends and family. Quick status updates, pictures, and videos can be shared to all of them at the touch of a button. A few great social media apps are:
Instagram – photos and videos, and live videos

Facebook – status updates, photos, live video

Snapchat – quick photos, videos

Twitter – great for quick status updates and socializing
Try to Video Chat
The closest thing to being in the same room with someone is video chatting. A lot of video chat apps are available on mobile devices. Here are a few of the more popular ones:
FaceTime – only available on iOS

Google Hangouts

Skype

ooVoo
Some apps even let you have group chats. Make sure to set up your accounts before you travel so they can be ready to go!
Most importantly, you should try your best to make time for communication. Your family and friends care about you and love to hear that you are well. It might seem hard at first but with a little practice, you'll be updating your friends and family more often than ever before. If you're looking for your next travel assignment, check out our job listings page. Remember to keep in touch after you've found the position that's right for you.