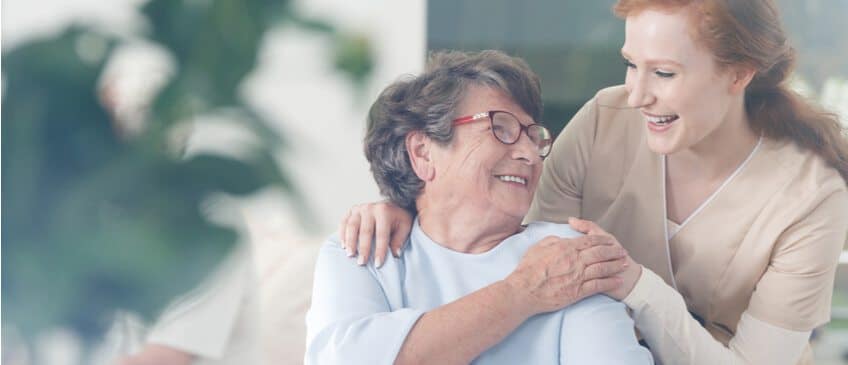 4 Ways to Improve Your Career Skills Over Fall
Becoming a registered nurse is not the end, it's just the beginning. The next step is getting out and applying your skills to the workforce. Many nurses who graduate in the spring or summer choose to take some time for themselves in the fall before they dive into their healthcare careers. This time is not necessarily time wasted. There are a few things you can do to improve your skills during your transition.
Travel
Broaden your horizons! There's so much of the world to see, and this may be the best time to take in as much of it as possible. Traveling can be just as fun as it is educational. Visit a country where they don't speak your native tongue and challenge yourself to adapt. Don't be afraid to mention your travels during a conversation with a prospective employer. Your experiences tell plenty about your character, and traveling abroad shows that you embrace change and don't back down from challenges.
Study
You may think that your studying days are behind you, but as a nurse, you are always learning. Take the time to think about your long-term goals. Would taking the GMAT, LSAT, MCAT, or GRE help you achieve these goals? There is no time better than the present to get ahead of the game.
You should also consider taking certification courses. As a registered nurse with a certified specialty, you are a more valuable asset to your future place of employment. It also shows that you are proactive in the sense that you utilized your down time for something productive rather letting it slip by.
Volunteer
Volunteering is one of the most rewarding activities to partake in, and the opportunities are endless. As a volunteer, you can help give back to your community while enriching your character. Look for opportunities that align with your passions or find something relevant to your field of choice. Whatever you choose to do, be sure to select a schedule that you can commit to for a cause you truly care about.
Network
Throughout all of your endeavors, never stop networking. The age-old saying "it's not what you know, but who you know" still rings true today. Whether you are traveling abroad, taking test prep courses at a local university, or volunteering at a local health clinic, every opportunity is a chance to network. Building your network is never harmful and always helpful. Try getting out of your comfort zone and speaking with people from different professions. You never know what the future may hold. The connections you make early in your career can help you in the long run.
Ready to apply your skills at hospitals around the nation? Ardor Health Solutions can help you find a travel nursing position unique to your qualifications and desires. Close that online application and give us a call today at 855-GO -ARDOR.